Food lovers have their  affection towards different cuisines like Indian, Continental, Chinese,Thai, Italian French , Mughlai etc but among them also every cuisines has a sub option like in Indian we have a cultural food of "Saoji "Saoji food is traditional food of Nagpur, Maharashtra. The cuisine also called Saoji Waradi and it is famous for its spicy taste and is highly recommended to all the spicy food lovers. The special spices, which are used in making the gravy of Saoji food, include black pepper, dry coriander, bay leaves, grey cardamom, cinnamon, cloves etc. Saoji Gravy is characterized by its spicy flavor and ample use of poppy seeds (Khus-Khus) and powdered coconut.
Nagpur today reviewed one of the most famous Saoji joint for families who love to eat and travel far from Nagpur to just get the right taste when they can get it at Bollywood Center point's "Machhan"
Ambiance (9/10)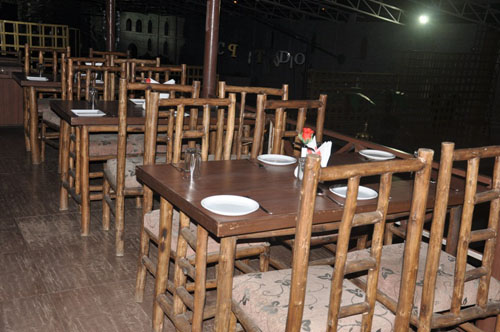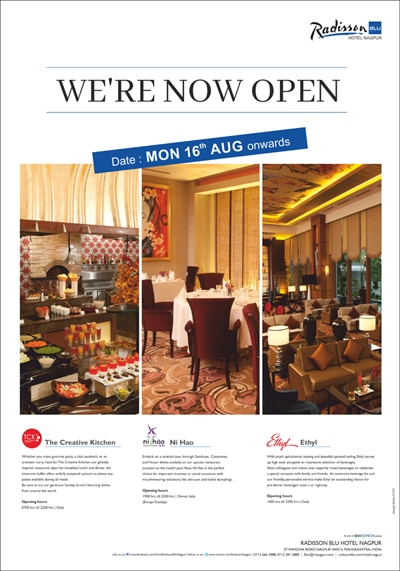 The best thing about this section of Bollywood Center point is its ambiance, one it's on a great height and then you have a lake view, in the evening it looks like "WOW" . Late evenings when you are with your family you will feel the breeze, wooden furniture , wooden Machhan, the classy cutlery & crockery gives you this "Elite feeling of having Saoji in the city " said F&B Manager Shiva.
Service (9/10)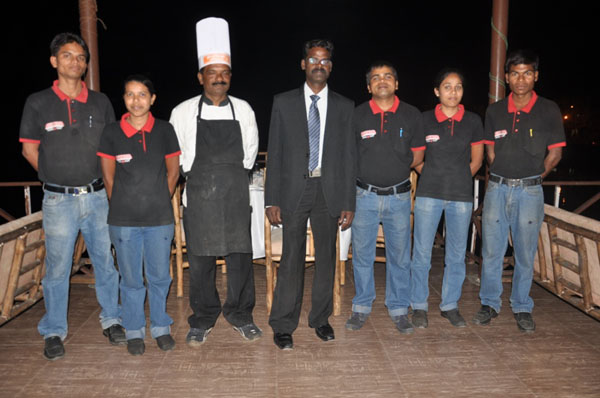 Carrying the legacy of the Centre Point Group, the staff here too tries their hard to keep the customer happy with the best service in the town. F&B Manager Shiva said, "Our management keeps a regular check on our staff regarding mannerisms, ways of service and customer feedback. This keeps us on toes also and with the motto of customer is God, mistakes are out of chance."Though Saoji food needs constant service for gravy & garam chappati's the service play an important role.  "I come here with my family because this place has class, taste, service and it is really affordable" said a regular visitor Sandeep Patil, banker.
Food (9/10)
Nothing can work without perfect gravy and well cooked meat or vegetables for someone who understands the authentic Saoji food. "We use the authentic way of cooking Saoji here , the spices we use are hand made no artificial powders or colors are used in fact  till now food lovers had got a wrong impression of Saoji being red spicy but it is hot and yum too." Chef Upendra Kumar Das
"Being from Orissa I have been cooking authentic Maharashtrain food since 20 years and the best thing about the food is it has be cooked well ,the Matka Roti we give with it is exclusively for Saoji lovers ".said the chef .
Chicken, mutton, khur, baigan, patodi, preparations are value for money.
Verdict (9/10): Why to go  Umred when you get something better here at Bollywood Centre Point. The Machhan is one good place where every penny spent gives a memory to take home.
: Yash Raj Trivedi