Do you like to know everything that's buzzing in Nagpur? Like our page to stay updated!
Our most favourite God, Ganpati Bappa, makes his grand arrival for the ten day festival tomorrow.
This 'Elephant God' has to be installed with some special and unique offerings which are displayed around him.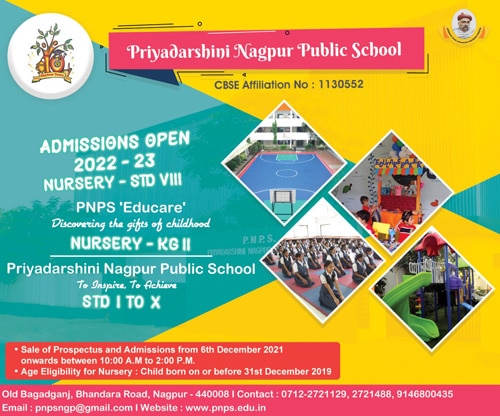 Some of them are: five kinds of fruits, five kind of dry fruits, one coconut arranged between 5 betelnut leaves in a Copper 'Kalash', 21 'Durva' ( special grass) and the most delicious offering that Bappa loves : Ukadiche Modak!
Unfortunately, these steamed, not fried, modaks are a delicacy that few can make, at least in Vidarbha. The fried maida modaks filled with puran are more common. And I am quite sure this is not a 'mithai' that you can get in popular Mithai Marts like Haldiram or Heera Sweets or any usual Misthtanna Bhandar.
For that you have to head in the lane next to Pizza Hut in Laxmi Nagar, called 'Swagat' and place an order for the precise number of 'modaks' you want on Ganesh Chaturthi.
So what is special about these modaks??
First of all the cover is made of rice flour not atta, which has to be steamed before and after being stuffed.
The filling is made of tender grated coconut and jaggery.
Modaks have to be formed in a special shape and form. They have to be eaten with dollops of ghee on them.

Swagat, a sweet mart that has been specializing in home made Maharashtrian mithai like shrikhand, basundi, Ras malai and various laddoos has been making modaks too for many years.
The Ukadiche modak are ONLY made for tomorrow's chaturthi…for the rest, there are the usual mawa modak, kaju modak and fried modaks.
We are sure there are many home cooks who offer it too now, but Swagat has been one of the few shops that sells it.
Address:
Swagat Mithai shop, Meghdoot heights, Adjacent to Tirupathi bank (lane next to Pizza hut), Bajaj Nagar.