Panchkula: As soon as the self proclaimed Messenger of God, Ram Rahim has been convicted by the court, his adherents have started aggressive arsons and clashes, just as what was feared. As of now, 5 people, all Dera Sachha followers, have been reported dead in the clashes.
Media was attacked and 100 vehicles including news OB Vans have been ignited up by the followers. 124 trains of the division have also been cancelled. Ram Rahim has been flown to an undisclosed location after the chaos.
The Army is holding Flag Marches in Panchkula to bring the situation under control as clashes have been reported in Panchkula. There have been reports of some casualties. Police lobbed tear gas shells, used water canons and batons to bring the situation under control.
The police fired in the air, and used tear gas and water cannons to try and disperse mobs of Ram Rahim supporters, but was easily outnumbered near the court which declared him guilty. More than a lakh of Ram Rahim's followers had congregated in Panchkula for the verdict, creating a precarious situation.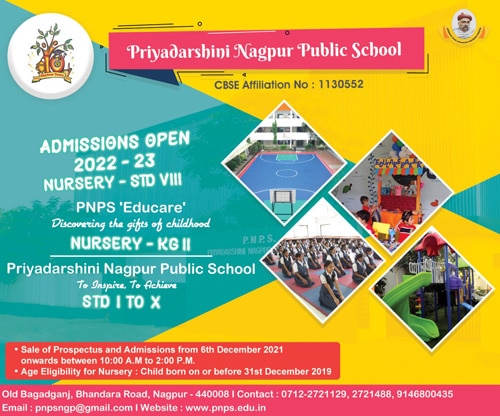 Delhi put on high alert
The National Capital has been put on high alert after Ram Rahim Singh supporters resort to violence. Alert sounded in Bhatinda in Punjab too.
According to reports, Malout railway station and petrol pump have been set on fire allegedly by Ram Rahim supporters after the verdict.
A news agency has reported that 10 people have already been injured in the violence that broke out after the Dera Sacha Sauda chief Gurmeet Ram Rahim was found guilty of raping a female follower.