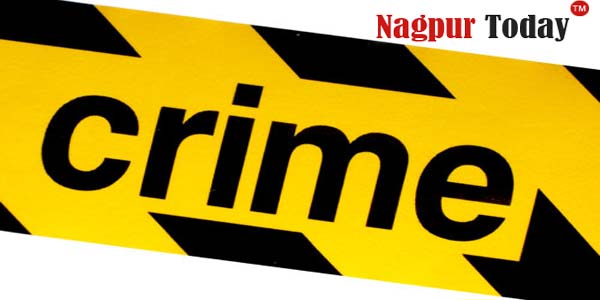 Nagpur News: A journalist of a weekly newspaper was attacked and injured by three goons against whom the scribe had flashed a report mentioning their criminal activities. The goons also smashed glasses of the journalist's car and doled a threat to kill him if any report is file against them.
According to police, the scribe Mukhtar Sheikh Mustafa Sheikh (45), resident of Telangkhedi, Ramnagar, Nagpur had reported the criminal activities indulged by the accused Naeem Ansari (35), resident of Valni, Khaparkheda, and his two accomplices in the weekly newspaper. The accused were enraged by the report and were waiting for an opportunity for revenge. On Thursday, Mukhtar Sheikh Mustafa Sheikh was returning to Nagpur from Koradi in his Scorpio car. At the same time, the accused Naeem Ansari and his two accomplices stopped the car and started attacking him with a wooden stick. They also damaged glasses of the car and also threatened Mukhtar to kil him if any report is published against them.
The injured Mukhtar reached Koradi Police Station and lodged a complaint against the accused. Police have booked the accused Naeem Ansari and his two accomplices under Sections 341, 324, 506(B), 427, 34 of the IPC and have launched a hunt for arresting the absconding accused.