Nagpur News: The ladies wing of Vidarbha Industries Association made a unique presentation titled ' Weaving Culture into Business' where it was depicted how one should look for business opportunities during festivals. In India there are several festivals throughout the year and even amidst the celebration one can explore the business potential. Mrs Prafulata Rode, past president VIA LEW in her presentation explained the significance of Makar Sankranti in Maharashtra. She explained how the festival of Makar Sankranti is celebrated in Maharashtra and it generates business for farmers by selling the new crops. For women too, this is a festival where they can earn a lot by selling products like gift items, jewellery, garments and eatables. Since most of the Indian festivals are about food, enjoyment and wearing good clothes, one can systematically set up a business to cater to the festival needs. According to her one can even set up an event management company to organize the festival celebration as in the modern times festival celebration has taken a new meaning and people celebrate taking into account their social status.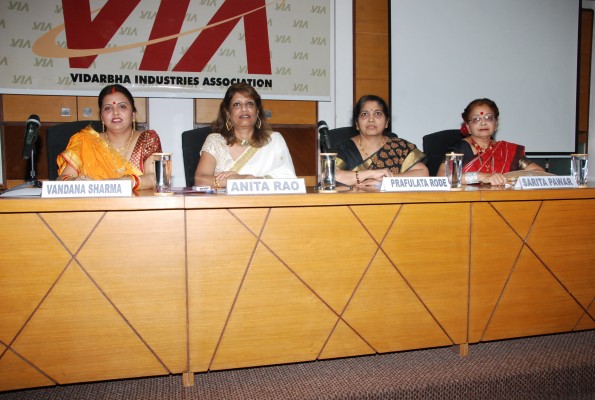 Anita Rao,Chairperson , LEW in her speech explained how Makar Sankrant is celebrated in her home state Kerala and the business boom of this period. According to her the 'Makar velluku' is the most significant aspect of this period when the sun traverse from the southern hemisphere to the northern. Since this is considered to be a very auspicious period in Indian calendar, most people show devotion to god and the temple activities are in the forefront. During this period the cottage industries making agarbatti, dhoop and other pooja items earn revenue. The weavers too get good business as the Kerala sarees and Black garments worn by men are in great demand. Similarly the cotton towel industry makes good business for the travellers to Sabrimala. Flowers are also in great demand for Pooja purposes.
Vandana Sharma Secretary LEW represented the state of Uttar Pradesh. She explained in her presentation that this one of the biggest state of India celebrates the festival of Makar sankranti as a harvest festival. Rice and pulses are in abundance during this season and the farmer earns good revenue by the sale of this crop. As UP is bitterly cold during winters, this is the transition period when the spring announces its arrival; health is given lot of importance. Ladies who are into business are able to earn by selling garments, jewellery and other articles. Over all there is a spirit of happiness and joy as this is a good period for business and prosperity.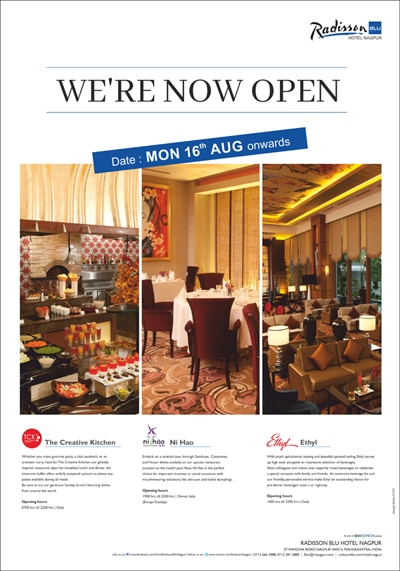 Sarita Pawar , past president , LEW spoke about the Bihu festival in Assam . During this period the cash crop rice is harvested and people celebrate with joy and gaiety. During this period the wet and cold climate gives way to warm and humid weather and the so there is a spurt in tourism. Ladies in this state make good money by selling bamboo furniture and other cane decorative items. Women also do a brisk business of knit were and cotton garments.
The other members of LEW also gave presentation of various states. Anjali Gupta represented M.P., Y. Ramani spoke about Andhra Pradesh, Neelam Bowade about Goa, Reeta Lanjewar about Rajasthan, Sachi Malik about Punjab and Poonam Lala represented the Sindhi community.
The program was largely attended by a large number of Lady Entrepreneurs and the program concluded with Haldi Kumkum and Ukhana competition.