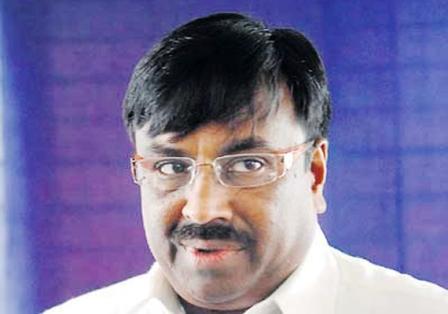 Nagpur News: "The demands of OBC/VJNT students will raise such heat that the government will be compelled to bow before the students", said BJP State President Sudhir Mungantiwar today.
Mungatiwar has expressed full solidarity and support to the protest called by BJP MLA Devendra Fadnavis from 4th November in demand of reinstatement of State Government scholarships to OBC and VJNT students. He stated that the protest would continue till the scholarship amount has been added to students' account, even though the Maharashtra Social Justice Minister and the Guardian Minister of Nagpur District have given assurance of positive action. The State President has also said that the matter will be raised during the upcoming Winter Session.
Devendra Fadnavis, Vikas Kumbhare and other office bearers of the party were present on the dais with Mungantiwar when he made the statement.