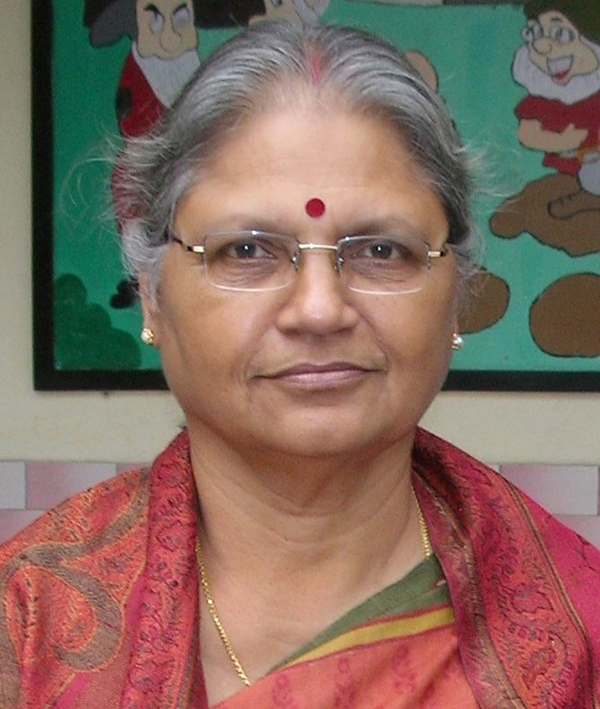 Nagpur Today spoke to Mrs. Kana Roy Chaudhuri, Principal, Centre Point School Katol Road, about the new evaluation system in CBSE and careers that students choose. Following are excerpts from the interaction:
Meghna: How effective do you think the CCE system has been in reducing student pressure?
Kana Roy Chaudhuri: The CCE system sounds extremely good in theory. It does assess the student in all aspects. But, in practice, it is tremendous work for the teachers. It's time- consuming and involves a lot of paperwork.
Our students have always been used to doing projects. Hence, though the formative assessment is varied, our students are okay with it. However, the students are not used to dealing with a large quantum of work anymore. The pressure is definitely less on them. At the same time, there is a big jump between Class X and Class XI, since there is neither formative assessment nor the semester system in Class XI. I have observed that students have been finding it very difficult to deal with Class XI as a result. I think we should revisit these areas and bring some sort of parity between tenth and twelfth.
Meghna: Do you think that the system gives too much freedom to the internal school administration, and can be misused?
Kana Roy Chaudhuri: Yes, if anybody wants to do so, it is possible. It is up to the schools.
Meghna: How apt is the CCE as a system of evaluation?
Kana Roy Chaudhuri: It is definitely an apt system, because it's taking into consideration the various aspects of the students. It is also taking into consideration the concept of Multiple Intelligence. All students are not good in everything.
Meghna: There is a clause under the Right to Education Act that mandates a specific quota of underprivileged children to be enrolled in each school. Has that been implemented, and have there been adjustment problems, considering that the Centre Point Group of Schools is considered a school for the comparatively affluent?
Kana Roy Chaudhuri: As far as the affluent class is concerned, we do have a large number of such students, but we do have students from all sections. We did everything that was required from us under the government scheme. We opened our admissions. But, from the forms that came in and were scrutinised, three or four had given in false addresses. One student had already taken admission somewhere else, and one was already enrolled with us in Class 1. Moreover, schools like us, which had already completed their admission procedures by April were given due consideration, since the RTE was actually implemented from July onwards. It was difficult for us; we did try, and we will be opening our admissions again next year.
Meghna: What change have you observed in different batches and generations of students, in your experience as a teacher?
Kana Roy Chaudhuri: Students have become more violent these days. The culture that the student is exposed to at home also plays a part in this. Ultimately, when they are in class, they are students. Good teachers who can hold the attention of a class never have a problem. Nor do we have a problem when we send the students out to represent the school, or when we have guests from outside.
One group of students always consider school their home ground. Hence, they feel they have the right to be a little indisciplined. 
Meghna: Is there a lack of students who are interested in taking up Teaching as a career today?
Kana Roy Chaudhuri: Definitely. Teaching is always the last option for students. It is unfortunate, but I don't know the reason behind it. Maybe they think there's no money in it, or that it isn't worth the amount of work you put in it. A few of our ex- students are teaching in schools, colleges and MBA institutions, but when I talk to them, I realise that some have considered this option only after four other options failed.
–  Meghna Majumdar