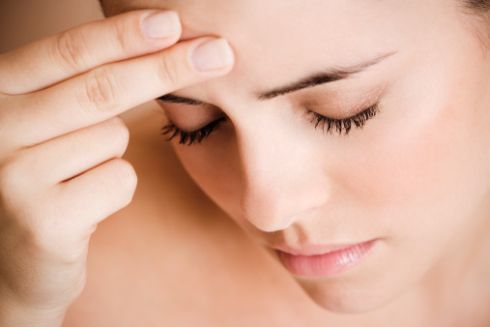 Headaches can have a myriad causes. Some of these are mild, while some can have serious causes behind them like tumours or bleeding in the brain. The International Headache Society came up with a classification for headaches in 2007, with the most common and less serious ones being classified as Primary Headaches, followed by Secondary Headaches and then "cranial neuralgias, facial pain, and other headaches".
The most common type of headaches, which 90% adults suffer from at one point in time or another, is Tension Headache. Though the more common headaches are not life- threatening, they interfere upon your work, responsibilities, fun and social life, and are hard to get rid of without a pill. Most of us know of no better alternative for a persistent headache than to cancel our plans and sleep it off.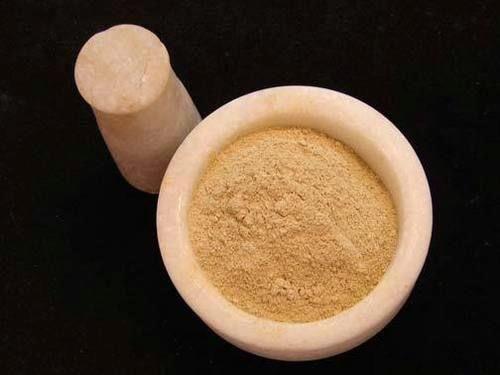 Here are some natural home remedies to help you get rid of the occasional, mild headache:
A simple yet effective remedy for headache would be to apply a sandalwood powder paste over the forehead. Let the paste dry. Once dry, rub it and then wash.
Grind a few watermelon seeds and Cuseus grass separately. Mix the grinded powder in equal amounts. Consume 3 grams of this mixture two times a day.
Take some ginger powder and moisten it. Apply this over the forehead. It is beneficial in treating headache.
For people who have chronic headache, drinking a glass of water mixed with a tsp of honey in an empty stomach is the best way to deal with it.
Watermelon juice mixed with sugar works well for headaches due to exposure to excessive heat.