Searching, Comparing and Buying Insurance Does not Need Your Phone Number or Email ID
Nagpur : We Care Insurance Broking Services announced the launch of its online portalhttp://www.wecareinsurance.in for searching, comparing and buying insurance policy over the web. With an ambitious library of 1000+ products covering 50 insurance companies, this online platform of We Care Insurance Broking, provides personalized, up-to-date and accurate information. The search results are unbiased and all searches are anonymous. Currently, one can search for health, home, life or motor policies. An average search will display 25 to 40 policies of various companies and with various features.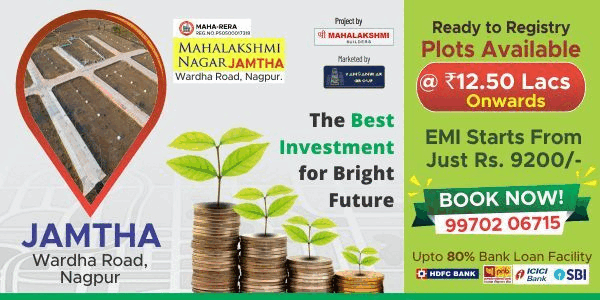 "We do not ask for or collect any contact information," said Murali Iyer, Principal Officer, We Care Insurance, an IRDA registered insurance broker. "We do not sell any leads and as insurance brokers we are proud to represent the customer to obtain the best possible deal and then service him for a lifetime." We Care provides exceptional after-sales service and has not yet received a single customer complaint, in spite of having over 1700 customers.
"The interface is clean and well organized," said Rajesh Nair, Director, We Care Insurance. "Not only can one see the price, but can also sort and evaluate products by claim performance, market share and customer satisfaction parameters." He also added that all information available on the site is from public reference points.
Understand Insurer's Claims and Service Parameters Before Buying
All industry research and product related information is provided byhttp://www.policylitmus.com. Policylitmus has introduced scientific rating methodologies to rate insurance companies based on their sales, claims and customer satisfaction parameters.
In an industry which has seen misselling complaints, We Care aims to put all the relevant information in the public domain so that even the least savvy customer can make an informed choice.
"Our aim is to be the single point of reference for the Indian insurance customer," Murali adds. Completely free of any ads, the website is free for all users.
About We Care:
We Care Insurance Broking Services is an IRDA registered Broker (Registration Number: IRDA/DB537/13). We Care Insurance Broking Services is headquartered in Mumbai and is authorized to sell insurance products from all Life and non-life Insurers in India.
Follow us on:
Twitter: @wecareinsurance
Facebook: https://www.facebook.com/pages/We-Care-Insurance-Broking-Services/515776958476127
LinkedIn: http://uk.linkedin.com/company/we-care-insurance-broking-services
We Care Insurance Broking Services can be contacted at:murali.iyer@wecareinsurance.in
Media Contact: Rajesh Nair, rajesh.nair@wecareinsurance.in, +91-9880596099, Director, We Care Insurance Broking Services