What to buy and what not too?
Read this and the answer will follow.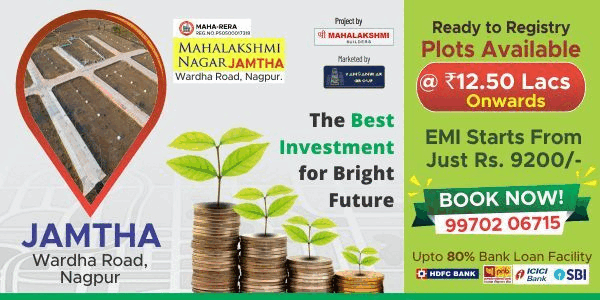 When we talk about the festive season and all those things we have to do and buy, it definitely brings about a feeling of excitement, fun and most of all a sense of unity.  The festive season gathers all family members into the mood of enjoyment and thus it creates unity among families. So festive season without shopping would be like a candle without fire.
There are always clashes among people as to what to buy, from where to buy and how much to buy but how much to buy would never be answered. This festive season like always will be the same and shopping does make life difficult for people but here we step in and try to make things simple for the people of Nagpur. Thinking where to shop? Finish reading this article and the answer will be already ready.
Coming back to the main issue as to where do I have to go this Diwali to purchase my items. Then why not try out something and here where we landed in search of that something new.
WAVE
"Wave '' as the name suggests it definitely takes you along the way once you enter the showroom. Wave started a year back under the guidance and vision of Kumar Chugani and hasn't turned back ever since. The store started by Kumar has a simple viewpoint of providing the best under one roof and it does proves what they believe.
Once we entered the showroom we got a feeling of classiness from there as everything put up there on the rack was worth a look.
We had come prepared to focus on the Diwali attire but we forced to check out various other things as well and Diwali is all about lights and gifts so nothing in particular can be left out.
The showroom caters to kids as small as 2 months to 19 years with all the possible clothes,shoes and accessories available .  Let's go with the Wave now.
The New Born.
The show has clothes, toys  and daily needs for kids of these age group. We can see an entire clothes rack for new born, then on the top shelve we can see goodies and teddy bears for kids and if we have a look into the other side we can see an entire range of baby products welcoming the new born.  The range for clothes starts at a mere Rs 150 and the toys and teddy bears at 200 onwards.
The next section on the tour was the girl section.
Girls section(1 yr to 18).
This particular section blew our mind away as we got to see a variety of clothes and shoes for girls which would definitely put them in a state of bother as to what they should buy and what not too. The range starts from Rs 500 on wards depending on the section you would like to buy from. They also have a classic range of formal evening dresses. The store also caters  to ethnic wear range also and has a beautiful collection of Salwars suits for girls.

The boys section also has a lot of variety.
Boys Section (1 to 25 yrs)
The store has to separate sections to cater for this age group. One you can say for boys up to teenagers and second after teens up to 25 years as we normally call them as men.
The boys section clothes range from 300 on wards. There are normally 3 types of clothes they offer. Formals , in formals and Ethnic wear which is also common and available in the girls section.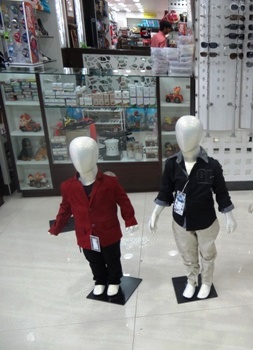 Men's Section (16 to 25)
The men's section at the store caters to the needs of men's up to the age of 25 which includes jeans, shirts, t-shirts. The varieties vary from Casual, informal and Ethnic wear. The casual T-shirts range starts from Rs 649 on wards  Shirts starts from Rs 1100 on wards and jeans starts from Rs 1200 on wards.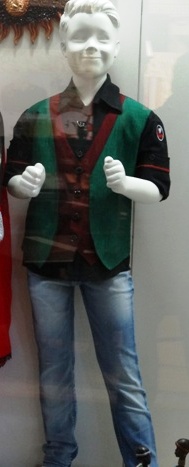 The next sections were the women's section.
Women Section.
The women section has a classic look to it and has a lot of varieties to offer for their customers. The tops available start from a range from 300 onwards and the bottoms and jeans starts from 799 onwards.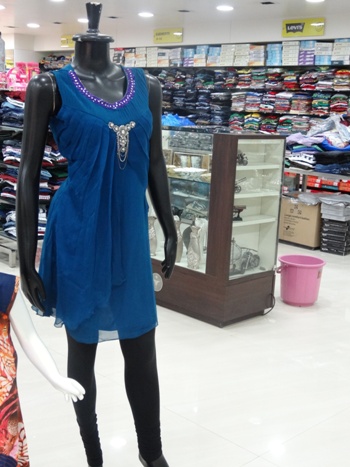 Footwear
Taking a walk around the showroom brought us to this lovely rack which had a vibrant look to it as it had a collection of footwear for men, women, boys and girls also.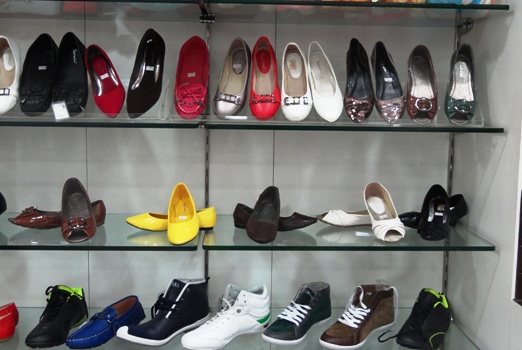 A showroom without Bags collections is incomplete.
Bags of different styles and colors.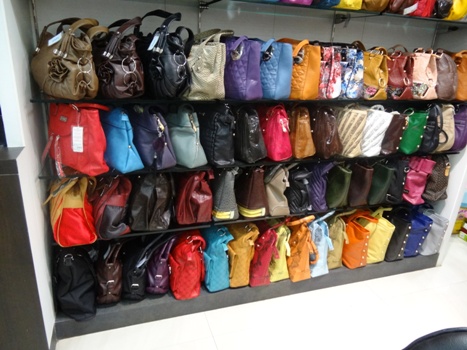 They always say to save the best for the last and so be it .
This section was like heaven on earth and thus I have given it a name.
THE HEAVEN OF GIFTS.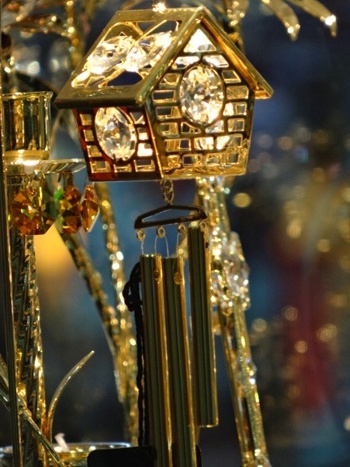 This section had everything you would dream to buy from gifts to showcase items to mementos, perfumes, executive bags and so on. The number of items on display would definitely make your mind spin as everything is worth every penny you spend. The brands on display varied from Hugo Boss, Police, and Davidoff to name a few in the perfumes section.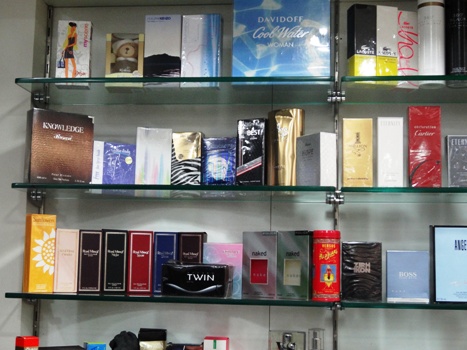 The other major brands on display were as follows:
Mount Blanc.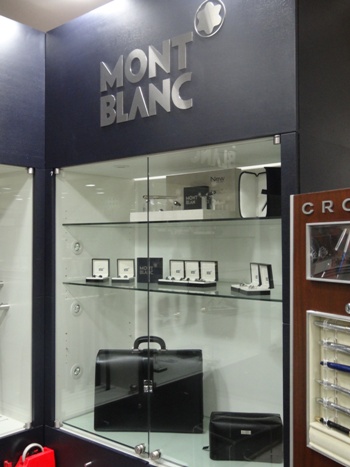 The art of writing as it is called and it had a huge range of pens, bags and the most exciting of all the exclusive single piece of JOHN LENNON pen and a CD signed by the famous artist.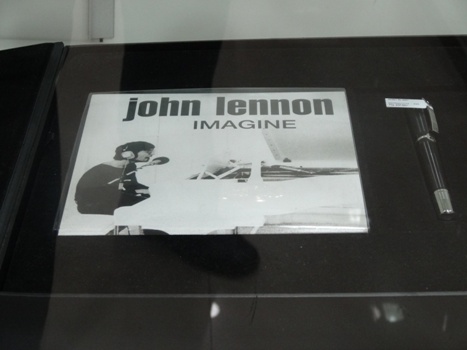 The other brands on display were Victorinox the makers of Swiss knives and cross the exclusive pen range and Sheaffer the fines side of gifting to add to the already long list of exclusive collection. Devote a men's jewelry and accessories section doesn't dissapoint the men as they get their share of shopping too.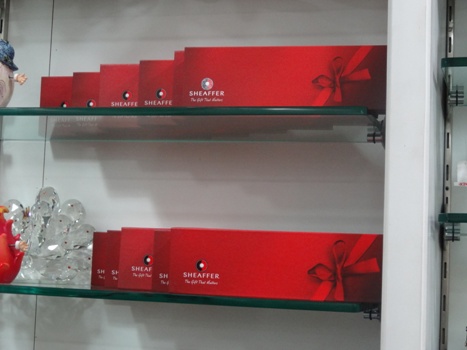 Ending this entire article I would only say that this showroom is a perfect match made in heaven as you would get all you items that you would want during this Diwali and through the year under one roof.
This truly justifies their name as it is a truly wonderful unit of Roopam. 
By Marcelo Azvavedo