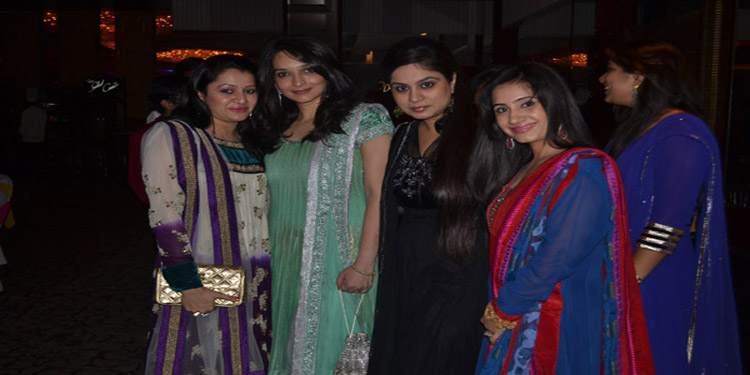 Nagpur New: Nagpur Arthur's Round Table (NART) 180th had a gathering at Center Point Hotel, Ramdaspeth, on Tuesday. The theme for the night was Sufi. There were amazing singers and Sufi-dancers to entertain the gathering. This was a pre-Diwali gathering which allowed all NART members to put on their fancy and traditional attire. The spectacle was a treat for the eyes, and the ambience was extremely festive.
Chairman Anmol Singh was even honoured by Stephen and Lisa, the special guests who were present at the party from Amsterdam. The funds raised from ticket sales and invites of this event enabled Nagpur Arthur's Round Table to open a new school, a feat much appreciated by attendees.
The hospitality of Chairman Anmol Singh and Co- Chair Rahul Agrawal was impeccable. The entire event was a treat for the eyes of fashion lovers.
Ankita Agrawal