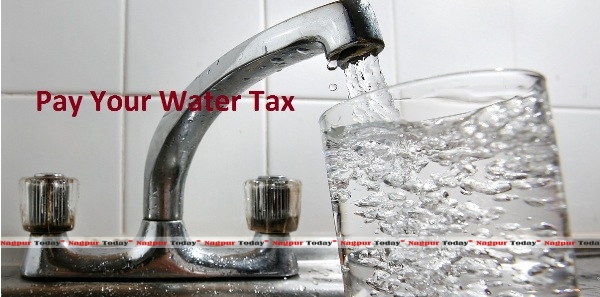 Nagpur News.
The Nagpur Municipal Corporation administration is trying hard to improvise its financial health through speedy recovery of property tax whereas the water tax has been piled up without any action. NMC Commissioner Shyam Wardhane has issued strictures to streamline drive to recover property tax but nothing of the sort has been initiated on water tax front. An estimate puts the net due to be recovered from water tax at Rs 100 crores. The water tax defaulters are gravely increasing making another big hole in NMC's pocket. Sources term the ignorance towards water tax recovery as the deliberate ploy to protect private water operator Orange City Waters (OCW).
NMC Commissioner has stuck to the single point programme of recovering property tax and directed his officials in all the 10 zones to focus on cent percent recovery. Wardhane has apparently asked the officials to make personal visits to the places where property tax above Rs 1 lakh is due. The strategy appears to be fetching some revenue but the work distribution has raised the eyebrows of some officials who are burdened with extra task. An official on condition of anonymity told Nagpur Today that instead of building pressure on other officials the ward officers of concerned wards should be asked to personally attend the defaulters and cough up the huge dues.
Sources, meanwhile, informed that Wardhane has been contemplating a marathon meeting in this regard.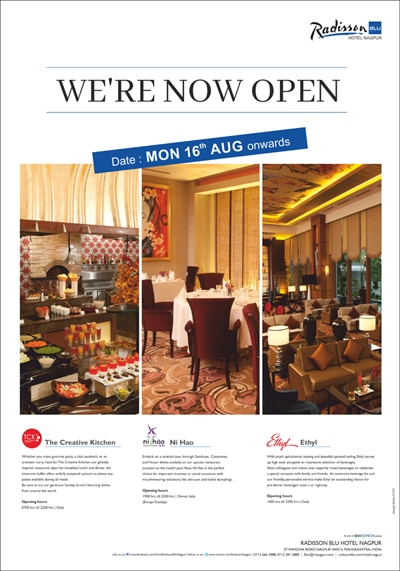 Appeal turns shield for defaulters
A peculiar trend of going in for appeal has been observed among the defaulters and the 'valuable advice' is believed to be coming from some close official connection. In one such case, Dhandaniya House in Civil Lines has filed an appeal under the guidance of a committee office-bearer. Now the matter is pending with the objection officer. The property tax department has assessed the tax of Rs 1.25 lakh upon Dhandaniya House while its owners are not willing to pay this amount.
Similarly, Empress City owes lakhs of rupees in the form of property tax to NMC but instead to issuing whip to speed up recovery, officials reportedly suggested the defaulter to launch an appeal. This has hampered the entire recovery process. On the contrary, 50% of the tax incurred should have to be deposited 30 days before making an appeal. Sources said Empress City is being spared of this rule, thanks to its reach to the higher ups in the civic body.
For more Water Tax news CLICK HERE