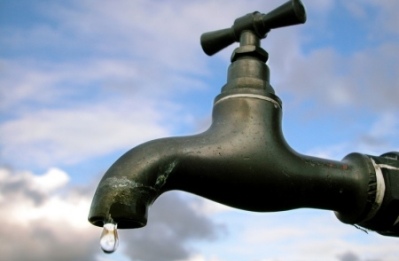 Nagpur News: The scarcity of water has already surfaced in Nagpur even as the summer steps in. Worse even, now the tanker operators have decided to flush out the administration's efforts to contain water crisis. Owing to the non-receipt of payment for over 9 months for their water supply services in networking and non-networking areas under Nagpur Municipal Corporation, the tanker operators have decided call off services from March 25 onwards.
Nagpur city water tanker owners' association president Annaji Raut along with water tanker owners' welfare association president Ashok Somkunwar informed that the members have submitted memorandum to Mayor, deputy Mayor, standing committee president along the leaders of ruling party and opposition, in which they have warned to call off water supply if their demands are not met with.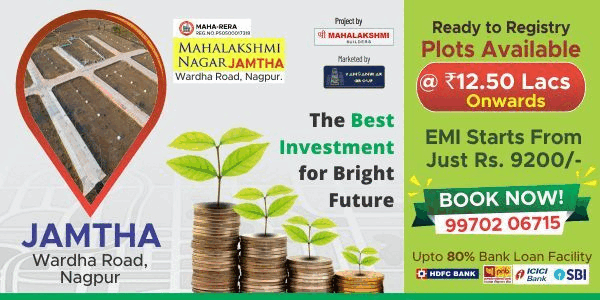 Sources alleged that the rules are being blatantly violated since the water supply works have been handed over to the Orange City Waters Pvt. Ltd. OCW manager had allegedly discontinued the services of 46 tankers from September 2012 on the basis of false allegations.
NMC and OCW owed an outstanding of Rs 9 crores to Rs 12 crores of all the tanker operators, due since June 2012. The payment was deliberately being held for some or the other excuses, the operators alleged. "Now that the expenses have gone overboard making it hard to for us to continue further, we have no option but to stop the services," said one of the presidents.
It may be mentioned that the payment for networking areas is done by OCW while NMC water supply department pays for supply in non networking areas. All the bills have been submitted to OCW but it has not yet forwarded the bills for non networking areas to NMC.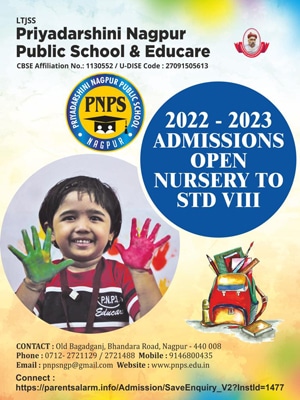 There are 115 contractors engaged in water supply under NMC. On an average, each of the 250 tankers takes 5 rounds daily. The GPRS system installed in tankers is also not functioning for months. The system is being dubbed as mere wastage of money.