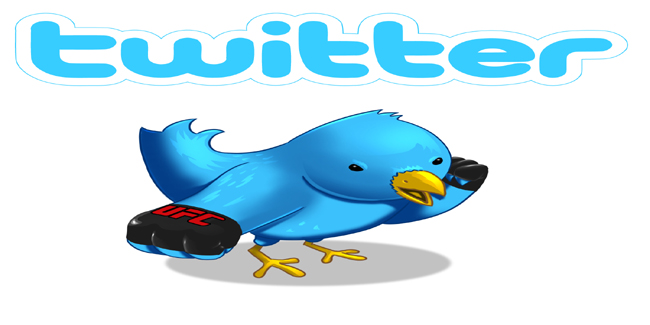 Nagpur News: Tweets scattered all over as the Bollywood film makers and actors came out to express their emotions in support of Sanjay Dutt, who was sentenced fo 5 years jail term in 1993 blasts. Dutt was convicted under
under the Arms Act for illegally possessing a 9mm pistol and an AK-56 rifle, had been awarded six years imprisonment by the TADA (Terrorists and Disruptive Activities (Prevention) Act) court. As Dutt has already spent 18 months in jail, he will now have to spend another three and a half years in jail.
Veteran producer and director Mahesh Bhatt tweeted, "Heart Broken: Just heard that Sanjay Dutt has to go to jail for 5 years. I expected mercy! Alas it did not happen (sic),".
Director-producer Karan Johar wrote, "I am truly shattered to hear of Sanju`s sentence…the nicest guy i have known just doesnt deserve this…my heart goes out to him….(sic)."
Director Kunal Kohli tweeted, "the real planners of the `93 blasts are sitting safely in Pakistan,till they are brought to book, justice will not be served. the `93 blast case should NOT be made about Sanjay Dutt.The Real planners are sitting safely in Pakistan like Osama Bin Laden was. The way america caught Osama Bin Laden,we need to do a similar operation if Pak doesn`t hand over the `93 blast masterminds living there (sic)."
Music director Vishal Dadlani expressed solidarity with Dutt and tweeted, "I stand with @duttsanjay , always will. He`s my brother. He made mistakes, but he`s served more than his time, in terms of mental stress. I am not contesting/denying the law, but it breaks my heart that @duttsanjay `s to face this.He has done so much, so selflessly for so many! When I barely knew him, I needed some personal help in a family matter. I just asked, and @duttsanjay went above and beyond duty, to help. HE called ME (remember, I barely knew him then), EVERYDAY till it was sorted. Made things happen. Wish ppl could know how many he`s helped. (sic)."
Veteran actress Poonam Dhillon wrote, "@duttsanjay My Heart Goes out to Sanju.U are a Good Hearted ,Good Human Being ..May ur problems dissapear soon..Luv & Prayers (sic)."
Music director Shekhar Ravjiani wrote, "He's the most loved person in the business. One of the nicest people I know. Man with a big heart. My brother. I m with u @duttsanjay (sic)."
Jewelry designer Farah Khan Ali wrote, "Sanjay Dutt is a very good Man who doesn't deserve this sentence. God give him the strength. Prayers and more with his family (sic)."
Singer Shweta Pandit tweeted, "All i can say is @duttsanjay is indeed one of the most loving & nicer people i've met in the industry. This sentence is just too harsh! (sic)."
Photographer Dabboo Ratnani wrote, "Shattered to Hear about @duttsanjay …Love Him…He is Like My Elder Brother & has a Pure Heart of Gold. God give Him Strength #SanjayDutt (sic)."