Thieves loot LCD, other valuables worth Rs 2 lakh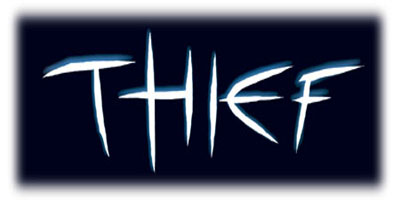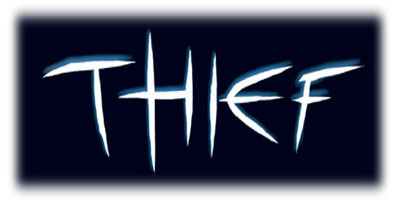 Nagpur News: Some unidentified goons looted valuables from a shop worth Rs 2 lakh under the jurisdiction of Koradi Police Station on Wednesday night. Police said, Sachin Gajanan Karmarkar locked his Home Appliances shop and left for home. During midnight some unidentified goons gained entry in the shop by breaking open the shutter lock of the shop. They stole LCDs, LEDs, mobile sets, DVD players worth Rs 2 lakh.
When Sachin came to open the shop, he noticed the broken shutter lock. He rushed inside only to discover the theft. On the complaint of Sanchin, Koradi Police registered an offence under relevant sections of IPC against the thieves, informed PI Manoj Shridam.