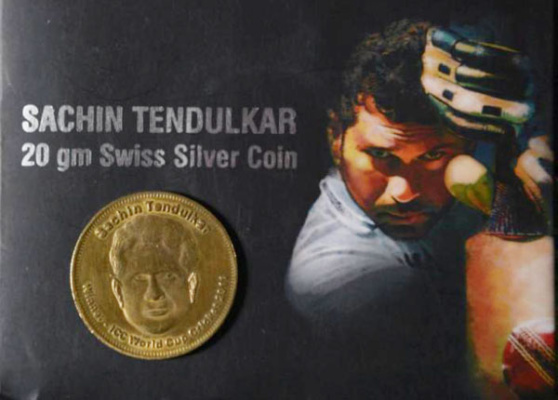 Nagpur: A hut in one of the slums in Second Capital City of Nagpur, popularly called Orange City, is not just a shanty. It is Temple. Yes a Temple. In this Temple stays the God of Cricket. Sachin Ramesh Tendulkar. The Indian cricketing legend stays in the hut of a diehard fan in the form of memorable photographs and souvenirs.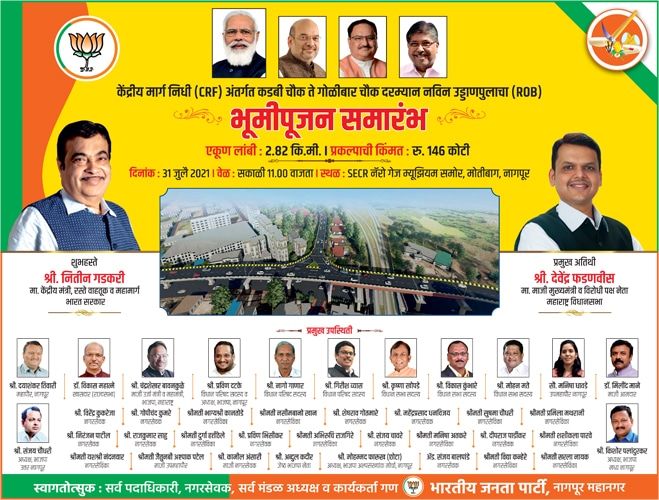 The April the 24 holds very significant day in the lives of cricket fans not just in India but across the globe, for it is the birthday of the Master Blaster who has changed cricket into a religion. Sachin turned 45 today. The God of Cricket in his 24-year career won hearts of billions of fans who chanted "Sachin, Sachin, Sachin" at stadiums, streets, and almost all places where they witnessed the record breaking feats one after another.
The fan who has turned his little hut into Temple of God of Cricket with rare photographs and souvenirs joined millions and millions of other fans in celebrating the birthday of Master Blaster.
HAPPY BIRTHDAY, SACHIN RAMESH TENDULKAR!!!