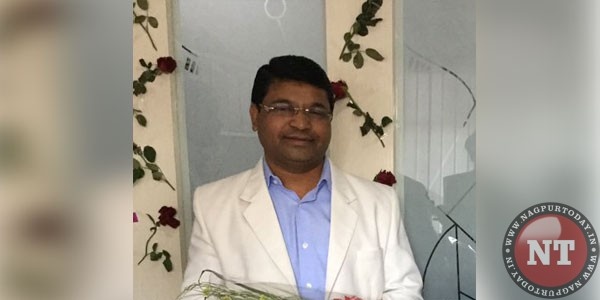 Nagpur: The Chairman of NMC's Law Committee Adv Dharmapal Meshram has stoked a new controversy by alleging massive corruption in appointments done on compassionate grounds as recommended by Lad-Page Committee.
The State Government had given its approval to bring back the "Warsa system", as recommended by the Lad-Page Committee during seventies. Under the system, sanitation workers can nominate their family members for the job after their retirement, death or disability. The policy was discontinued in 2011.
But the Law Committee Chairman Adv Meshram has alleged massive corruption is taking place in such appointments. According to Adv Meshram, a woman named Shalu Sawaithool had applied for appointment in the vacant post of her father Mahadeo Meshram. According to State Government's notification, employment to Shalu was logically favoured despite she being a married daughter. But the General Administration Department of NMC allegedly disregarded the notification and rejected Shalu's demand.
Adv Meshram had raised the issue in the recently held General Body Meeting of Nagpur Municipal Corporation and demanded justice for Shalu in accordance with the February 26, 2013 Government Notification. In reply, the Additional Municipal Commissioner Ravindra Kumbhare informed the House in clear terms that the appointment in accordance with the notification of General Administration Department was not possible. Not satisfied with the reply, Adv Meshram had demanded action against Kumbhare.
Interestingly, the Law Committee Chairman Adv Meshram and Chairman of Health Committee are Corporators of ruling BJP.
The Health Department, on the other hand, termed the allegations of Adv Meshram as baseless. Appointments against the laid down rules are not possible. Before levelling allegations, Adv Meshram should have checked the rules, it said.