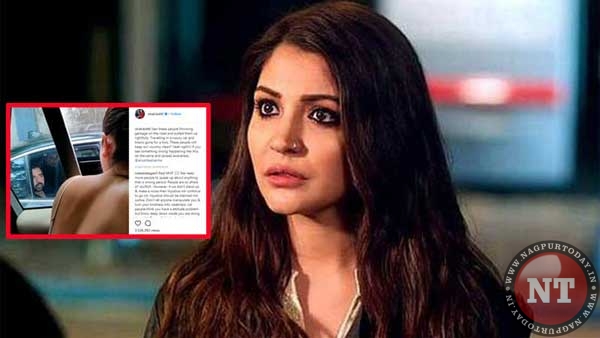 Cricketer Virat Kohli on Saturday shared a video of his wife, actor Anushka Sharma, scolding people for littering. The video has been viewed close to 2 million times in one hour. In the video, Anushka, her back to the camera, can be seen pulling over the car next to hers and demanding that the men inside not litter on the streets.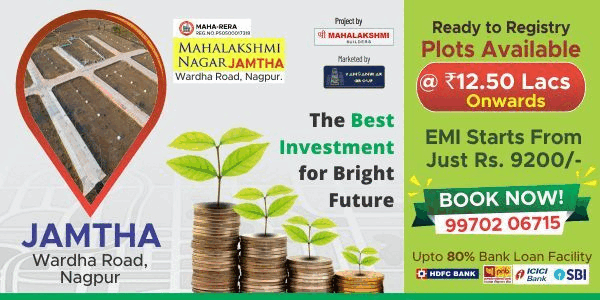 "Saw these people throwing garbage on the road and pulled them up rightfully. Travelling in a luxury car and brains gone for a toss. These people will keep our country clean? Yeah right!!! If you see something wrong happening like this, do the same and spread awareness," Virat captioned the video.
In the video, Anushka can be heard asking the men in the car, "Why are you throwing garbage on the road?" When the men reply with silence, she continues, "Don't throw garbage on the road. Please be careful."
Anushka sounds irritated in the video, as she finishes with, "Use a dustbin," and turns away.
In 2017, Anushka Sharma was unveiled as the face of Prime Minister Narendra Modi's Swachh Bharat Abhiyan, a countrywide campaign to clean the streets, roads and for the infrastructural development of the country. "Honoured to be a part of @swachhbharat campaign. Please adopt healthy sanitation practices & construct toilets to ensure #SafetyForWomen," she had tweeted.