New Delhi/Nagpur: In a press conference held in Delhi, the Bharatiya Janta Party (BJP) on Monday made the Bachelors and Masters degrees of Prime Minister Narendra Modi public.
BJP president Amit Shah and Finance Minister Arun Jaitley held the conference and addressed the media. Amit Shah said that BJP is putting PM Modi's Bachelors of Arts from Delhi University and Masters from Gujarat University in the public domain.
He further targeted Delhi CM Arvind Kejriwal who had earlier sought details of PM Modi's educational qualifications. Amit Shah said that he will send a letter to Kejriwal so that he is reassured.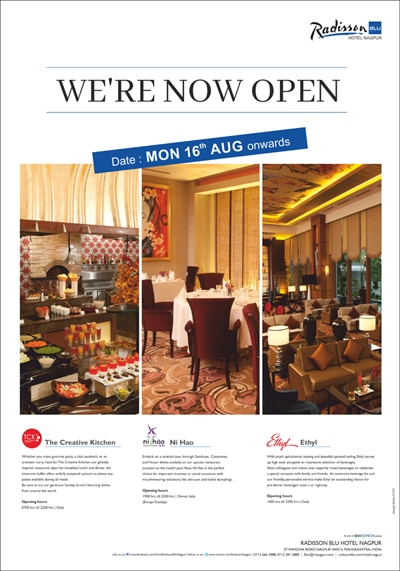 "We are putting both PM's degrees (Bachelor of Arts from DU & MA from Gujarat university) in public domain. Arvind Kejriwal tried to turn a blatant lie into truth and create confusion among public by saying PM's degrees are fake. He should now apologise," said Amit Shah.

Meanwhile, Arun Jaitley called Kejriwal's move as politics of adventurism. "Making such public statements, attacking someone without checking the facts is a very lowly thing to do. This from a political party whose leaders are being prosecuted and investigated," union minister Jaitley said.
Notably, AAP had claimed that it has documents to prove that PM Narendra Modi lied about graduating from DU and that the degree published in papers was fake. Kejriwal had also written to VC of DU urging him to make PM Modi's Bachelors degree public.