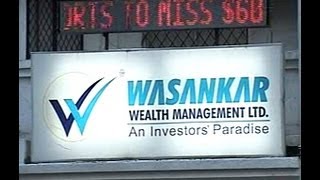 Nagpur News.
Wasankar Wealth Management had reportedly acted smart while shifting the people's money to personal ventures. It is learnt that one of his kin who owns a stretch of land beside Sonegaon police station is in family relation with Dr Prashant Wasankar.  The kin said to be close to two corporators of national political parties. On many occasions, one of these corporators was found referring Wasankar as his relative. Wasankar also responded to this leader positively and even invited him as Chief Guest in all his official and personal programmes. Wasankar reportedly spent huge amount during last  election and also splurged during the election of this corporator.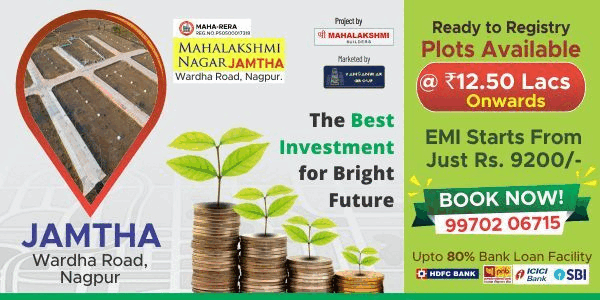 Trail of aggrieved investors
It is learnt that large numbers of employees and officials in Vanamati functioning under Agriculture Department had invested in Wasankar's ponzi schemes. One such employee on condition of anonymity revealed that he got invested Rs 1 lakh in the name of his wife. Initially he got the sum with interest. Excited over the returns, he got the same amount invested again and also prompted his other family members to park the funds to the tune of Rs 40 lakh. "But today when we asked for our money we were told by Wasankar that there is no rule to return the money before the completion of duration and that money will not be returned now", he informed.
Double whammy of Wasankar and Shreesurya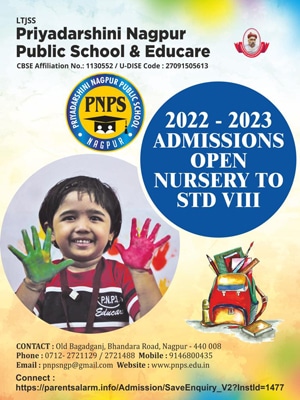 Similarly there is one Deshmukh family residing in a locality on Amravati road, who had invested in Wasankar. They also put their money in Shreesurya's dubious investment schemes and struggling to get their money back. Now they are facing double whammy as cracks started appearing in Wasankar . Similarly one Jain who resides in Sadar had an investment of Rs 30 lakh stuck in Wasankar's money multiplying scheme. Karade family faced the worst of it as they had invested Rs 2.25 crores in Shreesurya and another Rs 1 crore in Wasankar. Not the uncertainly looms large over the security of both their investments.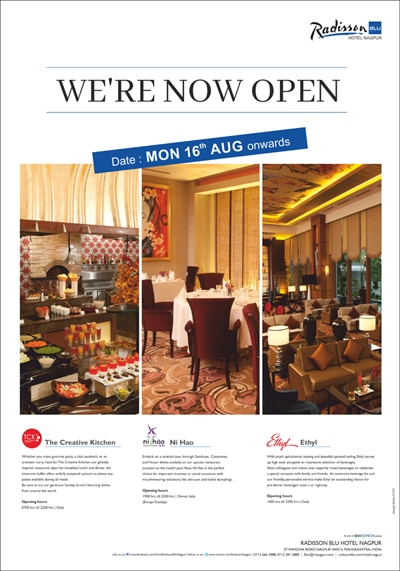 Whistleblowers being threatened
It came to light that those who took Wasankar's shortcomings to the media are being threatened by the middlemen who are trying to protect Wasankar from legal intervention in the scam.
No action on CD expose
Social activist Sanjay Agrawal had earlier leveled serious allegations pointing out the malfunctioning by Wasankar group. Agrawal had then presented the recorded video compact disc of the expose flashed on one of the regional news channels. The CD was also handed over to the serious fraud investigation department and also shared with the income tax department, but none of the authorities initiated any action against the company till date.
Wasankar tried to cover up
Sensing the urgency, Wasankar then immediately got it registered under Security and Exchange Board of India which also acted lame when the irregularities in Wasankar surfaced. However, the company still operates in serious violation of norms set by Reserve Bank of India.  RBI in its reply on July 19, 2012 against the RTI query filed by Sandeep Agrawal of People Against Corruption, said that neither Wasankar Wealth Managament nor Wasankar Agro Wealth Pvt. Ltd were registered with RBI as Non- Banking Financial Companies. The RBI also stated that there were no such guidelines that make it free for public and private companies to accept deposit from investors. RBI never issued any guideline which says RBI permission is not necessary for inviting deposits.
– Rajeev Kushwaha ( rajeev.nagpurtoday@gmail.com )