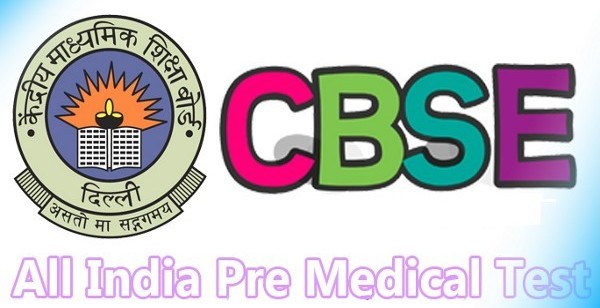 All India Pre-Medical Test will be conducted on 4th May 2014. All in India Pre-Medical / Pre-Dental Entrance Test conducts for the admission to BDS and MBBS courses in Medical colleges across India. With the intension to speed up the application process, CBSE is using technology. So applications have to be filled in the online through AIPMT Website till 31st December 2013 without late fee. Candidates can apply till 31st January 2014 with the late of Rs.1000.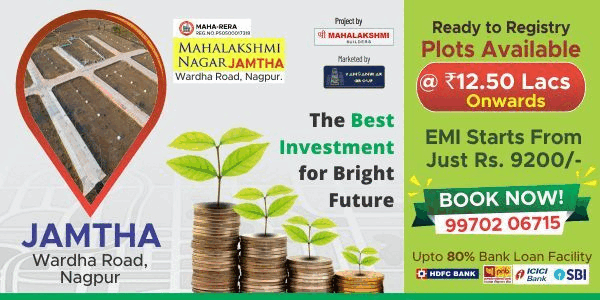 In Maharashtra there are just two examination centres, Mumbai and Nagpur. Names of the schools within the city which will host the exam are yet to be declared.
Students have to ensure that they keep a scanned copy of their photograph as well as signature ready while applying online, as those will have to be uploaded with the form. Fee payment can be made online using a debit/credit card or by depositing money in CBSE's bank account with Canara Bank or Syndicate Bank. Fee can also be paid via e-post office by downloading the challan form from AIPMT's website.
Students can proceed with the online submission of application by accessing the website www.aipmt.nic.in.Instructions for submitting online application, payment of fee and computer generated printout to be sent to CBSE are available on website.