Nagpur: Even four years after the multi-crore financial scam duped the investors in and around Nagpur of their hard-earned money, the trial against the king pin Prashant Wasankar is yet to begin. On Tuesday, finally the charges were framed against Wasankar and 18 other accused. Now the investors are hoping that trial may begin soon. Wasankar and all his associates have been charged under section 409 of the Indian Penal Code (IPC), which, if proven, can lead to life imprisonment.
Wasankar and his team have been charged for fraud, and violation of Maharashtra Protection of Interests of Depositors' (MPID) Act. The defendants had fielded around 10 different lawyers.
The special public prosecutor Kalpana Pandey said she countered the defence counsel's argument that Wasankar did not fit in the definition of a banker for the section 409 to apply. It was argued that Wasankar's company had been accepting deposits in the manner in which a bank functions. He was also a stock market broker which brings him under the ambit of an agent.
Various case laws were cited to prove the point, she said. It was also argued that the section 409 should not be applied on others in the company. This was countered on the grounds that each of them had been acting in concert to deceive the investors, said Pandey. The accused have also been charged of violating the RBI act by accepting deposits without a licence.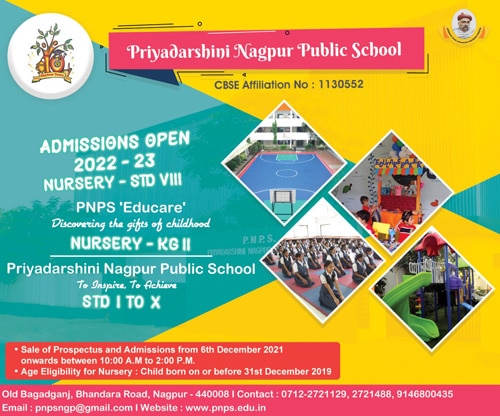 The trial is expected to start after a couple of hearings for the remaining procedure. Since the case is under the MPID Act, the assets seized can be sold to realize the investors' dues during pendency of the trail. One tranche of auction has already been held while two more are remaining.
Wasankar had been running schemes promising returns as much as 250% to 300% on the investment. It was projected that the investors' funds was parked in the stock market. Wasankar had been operating since nearly a decade. He began to default on payments in 2013, which led to investors complain against him.