Nagpur News.
As the news of Prashant Wasankar's arrest spread, many investors have started coming forward to lodge the complaint against him. These investors had, till date held back or were hesitating from lodging their complaints. Many were still under the hope that Wasankar would return their money.
However, as soon as they came to know that the Crime Branch has arrested Wasankar and seized all his properties and cash etc, the people have slowly started realizing that it is better to lodge complaint with the police resting their hopes on court for justice. The number of complainants who registered their cases till July 30, 2014 was 51 and the amount involved was pegged at Rs 12 Crores. On Thursday, 15 more complainants surfaced adding Rs 4 crores to it.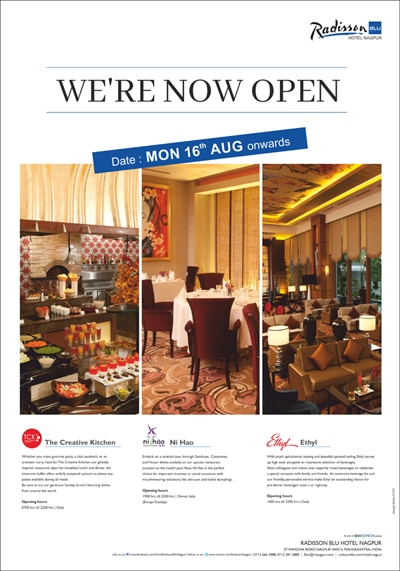 Wasankar enjoys a pretty comfortable life
Usually when an accused is arrested, he or she is treated as one. The way he or she is treated makes that accused feel ashamed. He or she feels insulted and humiliated. His way of talking, walking and sitting portrays the image of a criminal. However, the way Prashant Wasankar, Vinay Wasankar and Abhijeet Chaudhari were brought into the Crime Branch by the Economic Offenses Wing, showed an image as that of a very carefree, laid-back attitude. There is no sense of remorse seen on their faces too. They just walk out of the office, pick-up the glass, fill water and have a drink at the water-filter and walk back. At the lock-up too they enjoy all the comforts which are denied to other accused held in the lock-up.
Agents of Wasankar Wealth Management threaten other investors
Some of the investors on condition of anonymity told Nagpur Today that the agents who had canvassed and had convinced people to invest with Wasankar were busy in convincing the investors the near past not to lodge complaint and that Wasankar will soon return their money back to them. However, once he is arrested, these agents are said to be threatening the investors from lodging more complaints. The other 6 accused are going to be arrested by the cops of Economic Offenses Wing of the Crime Branch. However, these "partners-in-crime" are insinuating other investors not to lodge complaint with the police and that they will get back their money.