Nagpur News.
In a cracking success, Dhantoli police have busted an inter-state gang of burglars and arrested the mastermind. Police have seized a total of 9 big-screened LED TVs from him. All these TVs were stolen from a Gram Panchayat office in Madhya Pradesh with the help two accomplices.
According to police, the Dhantoli cops had received a tip-off about the gang involved in burglaries. Accordingly, a trap was laid near New English High School, Congress Nagar. As soon as the mastermind arrived at the spot, he was named by the waiting cops. The accused was carrying a khaki coloured box containing a 42-inch LG LED TV. Further investigation revealed the name of accused as Milind Rameshwar Bhagat (21), native of Village Khairlanji, Tehsil Katangi, Balaghat District. When asked about receipt of TV, the accused failed to provide proper answer. On sustained grilling, the accused spilled the beans and told police about the thefts of TVs from Gram Panchayat office. The TVs were provided by Madhya Pradesh Government. However, the gang of burglars used to lay their hands on TVs in late night and used to sell them in Nagpur at cheaper rate. All the nine TVs worth Rs 4,00,000 were recovered by the police.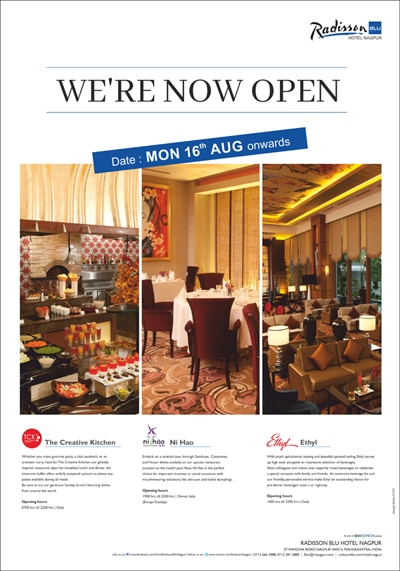 The mastermind has been handed over to Madhya Pradesh police. Further probe is underway.
The action was carried out by Dhantoli PSI Dadaram Karande, constables Bhayyaji Dehankar, Mahadeo Thote, Vishal Thakur, Sanjay Wadte under the guidance of Zone-4 DCP Chandrakishore Meena, Ajni ACP Thakur, and Senior Police Inspector of Dhantoli Police Station R D Nikam.