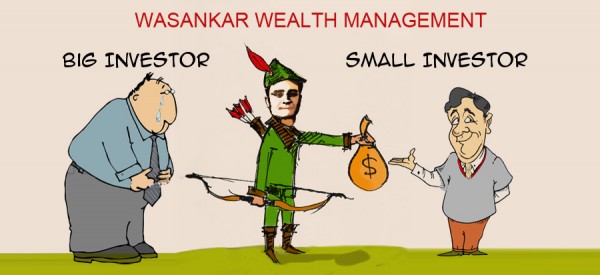 Nagpur News.
It appears Wasankar Wealth Management has switched to the strategy of appeasing its small investors while shattering the hopes of those who parked huge funds into its money multiplying schemes. Of late, these schemes have turned into nightmare for the big investors as large number of them were not paid as promised. Situation has so much deteriorated that the big investors are pushing hard to get their actual sum back but all efforts went in vain.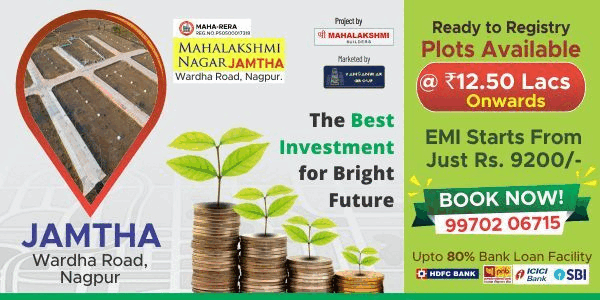 Playing smart to ward off the apparent trouble, the company's chief Prashant Wasankar has been applying various tactics. The latest one is pulled directly from the Hollywood movie character Robin Hood who is known to rob the rich and help the poor. Working on the similar lines Wasankar has turned Robin Hood for small investors as that was only option left with him.
Sources revealed that the situation has turned from bad to worse and this tactics will fail sooner or later as Wasankar is fast inching towards depleting funds in his treasure. Moreover, the frustrated big ticket investors whose deposits run in crores of rupees has sensed the situation is going beyond control and ultimately fear losing out on their money. Most of the investors who met Nagpur Today, were of the view that Wasankar should come clear with his intentions along with the detailed repayment schedule. He must also reveal his source of payment. Wasankar has long list of top rung investors owning large business in the city.
Wasankar recently came under the clouds for defaulting returns on huge investments of gullible investors. The things get murkier when some of the cheques of big amount he issued to the investor bounced for the lack of funds.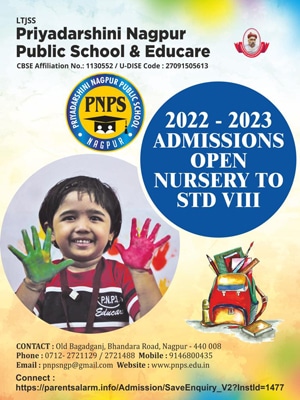 One of the prominent reasons behind investors' anguish is that majority of funds floated by them allegedly do not have any record in their income tax statements. Most of investors have exercised calm over the situation because they fear of falling into unwanted tax trouble. Wasankar had promised 24-27% annual returns to the big investors while he lured small investors with as much as 36% returns.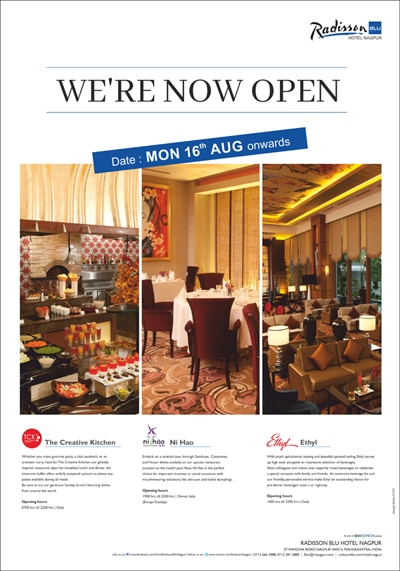 Soon after the investors smell the rat and panic grew larger among them, Wasankar called an urgent meeting of investors and again promised them to return the amount, this time the interest rate reduced to half. Even after his assurance, investors are still insecured about their invested sum.
It is learnt that the investors are wary of moving to police station as they do not want to get into further trouble. Wasankar has also applied pressure upon the investors so that things do not go wrong.
::: Rajeev Khushwaha ( mail to : rajeev.nagpurtoday@gmail.com )