Nagpur News.
Sadar police have booked eight people for committing fraud under the offer of making another person the director of Bellezza – a chain of beauty salons running its outlets across India including Nagpur. The fraud was estimated to run in lakhs of rupees, as per the complaint filed by Ramprasad Patel who hails from Gujarat. The accused include Mubarak Kanoje, Anil Wamanrao Admane, Suchendra Kumar, Hansraj Arora, Vinayak Gopinath Bengjalekar and Kasturpal, all residents of Nagpur, Subhash Chandrakumar, Shailesh Shubhkal Modi, Krishna Mahendra of Mumbai. All of them have established the company named Bellezza.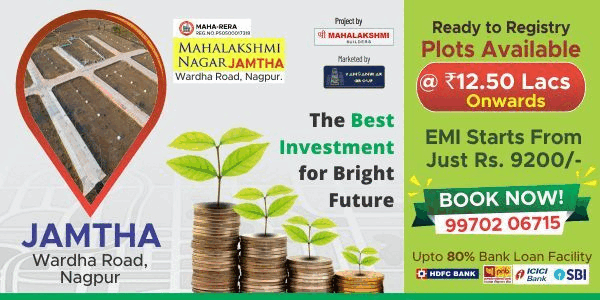 Among the accused Mubarak, Anil and Suchendra are the friends of the complainant Ramprasad Patel of Gujarat, who lodged the comp. They lured Patel into offering key position of director in Bellezza. They asked Patel to buy 1 lakh shares at the cost of Rs 100 each to share equity partnership in the company. Falling into their trap Patel invested Rs 1 crore in buying the shares. The accused then also extracted more funds for running the company affairs for which Patel gave away Rs 67 lakh in addition to investment of Rs 1 crore in company's shares.
Later the accused cannily got 50,000 shares of Patel transferred in the name of another accused Kasturpal, without taking Patel into confidence. They did not even call meeting for the purpose.
Later Patel moved High Court and filed the petition (no. 3855/11 dated. 11.07.13) against all the accused. Upon the court's order Sadar police have booked all the eight accused under section 406, 420, 467, 472, 120 (B) and 114, IPC.