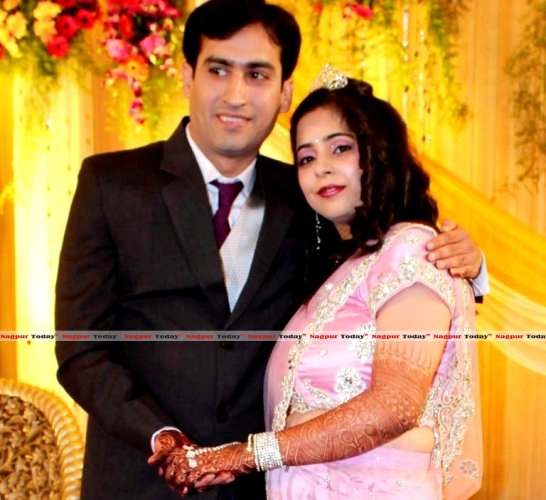 Weddings, as the wise men put it, are the biggest festivals of life. The couple when walk the aisles share the sweetest experience to relish the memories for the years to come. The celebration of big bond was witnessed fine Monday evening at the Wedding reception of Vedprakash Arya's son Abhishek Arya and his lovely lady Preeti Makhijani. 'I would rather share one lifetime with you than face all the ages of this world alone!'-such were the vibes the lovely couple gave, as they stood on the dais welcoming one and all together.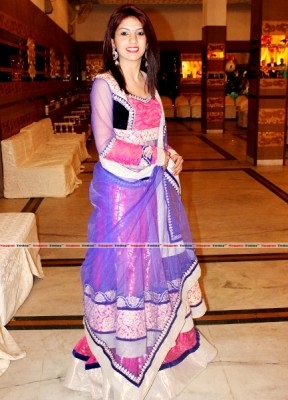 One of the most notable wedding receptions of the city it was indeed! Abhishek and Preeti did not have much to say but bow and take blessings and greetings from one and all! The Rani Kothi Hall was subtly decorated right from the entrance to welcome the guests that included a number of who's and who of Nagpur. The celebration started early at night when guests were just arriing. Towards late night, the venue was full with guests, who were having a light time chit chatting with each other over food.
Prominent faces of Nagpur like City Chief of Congress Vikas Thakre, Former MP Banwarilal Purohit, Vice-President of NCP Youth Wing Salil Deshmukh, MLA of Nagpur West Sudhakar Deshmukh, BJP MLA Krishna Khopde, Congress Leader Satish Chaturvedi, Former City Congress Chief Jaiprakash Gupta, Standing committee chairman Avinash Thakre, Ex MLA Sunil Shinde, Corporator Abha Pandey with Bijju Pandey, Dy Mayor Shekhar Sawarbandhe and more.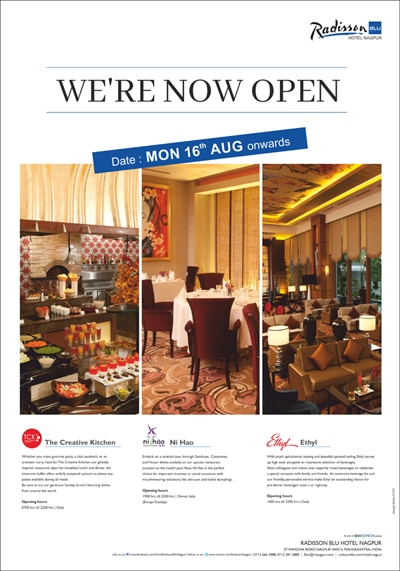 Meanwhile, Vedprakash Arya and his wife Mamta, stood with Abhishek and Preeti on the dais throughout the do, endowing the guests with gratitude. Though, towards the end the couple seemed completely exhausted, the glitter of their new bond dint face a bit on their faces.
PICS BY : Vinay Thorat