Nagpur : Four including two women were reportedly injured as the back wall and decoration of the Poonam Mall at Wardhamannagar collapsed in the wee hours of Saturday.
Watchmen of the building Sharma died in the incident as delbis falled on him.
Acting swiftly on the information the fire crews approached the scene and evacuated the premises and also rescued the victims. The injured including a watchman, vendor and two women who were rushed to Radha Krishna Hospital.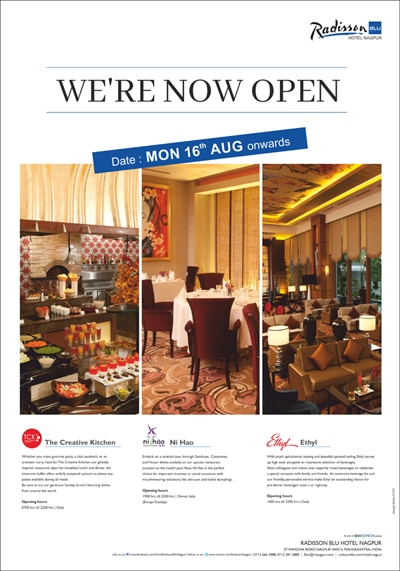 According to sources, There was a leak in the water tank above the mall. As the mall was closed for the last two years, no maintenance work carried out over that period. As a result the walls of the mall were weakened due to continuous watering. Owing to which mall's slab and back wall collapsed at around 12:30 am.