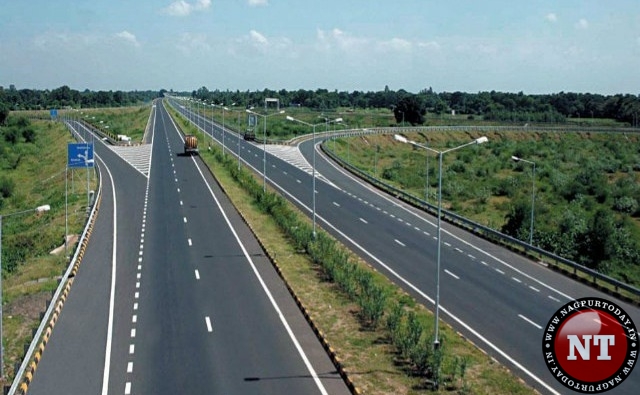 Nagpur/Mumbai: As many as seven villages in Wardha district will be included in the township development plan alongside proposed 701 Nagpur-Mumbai Expressway.
The Maharashtra government has started planning the development of six townships that will come up along the project. Consultants have also been appointed to prepare a development plan.
The proposed townships are meant to be self-sustaining hubs that will have commercial and residential clusters, as well as a few agro-based industries. MSRDC officials said the development of the 17 townships will also generate employment in the area.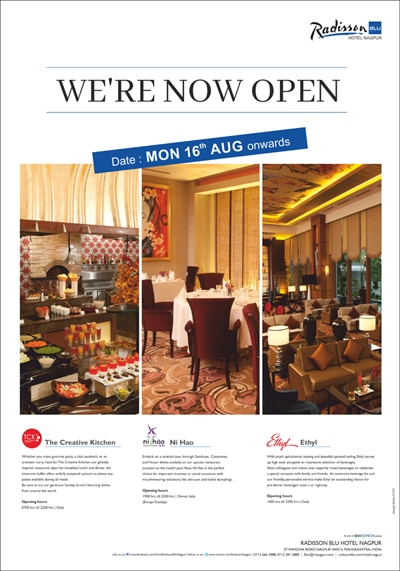 The Maharashtra State Road Development Corporation (MSRDC), the nodal agency for chief minister Devendra Fadnavis' pet project, has appointed companies such as Crisil and HCP to make plans for the six townships over the next year. The MSRDC wants to develop 17 such townships in all.
For now, plans will be prepared for 2,718.73 hectares, or two villages, in the Thane district; 1,133.02 hectares (seven villages) in Wardha; 1,944.07 hectares (three villages) in Buldhana; 1,967.95 hectares across four villages between Ahmednagar and Aurangabad districts; and 1,274.49 hectares (two villages) and 1048.52 hectares (four villages) in Aurangabad alone.
"As farmers have pooled their lands at these locations, we have appointed consultants to design the area. As and when farmers agree in the other areas, we will begin the process of appointing consultants there too," said a senior official from MSRDC. Another senior official said farmers from three or four other areas have also given their consent.
The corporation had initially planned to develop 24 townships along the expressway. For the development of the expressway, the state government has taken a leaf out of Andhra Pradesh's Amaravati model of land acquisition, and adopted the land-pooling method. The six townships will come up at locations where farmers have already pooled in their land. Accordingly, it will offer cash and developed annuity-based returns to the farmers, making them partners in the project.