Nagpur: Tension ran high in Mohan Nagar's PK Salve Road when a vigilance team of SNDL undertook power theft detection and meter checking in the locality on Tuesday afternoon. The situation turned tense when the locals protested the SNDL action and demanded documents authorising to undertake such an action from the officials.
The protest and demand further vitiated the situation and war of words erupted between the locals and officials. The situation got in control following arrival of police at the scene.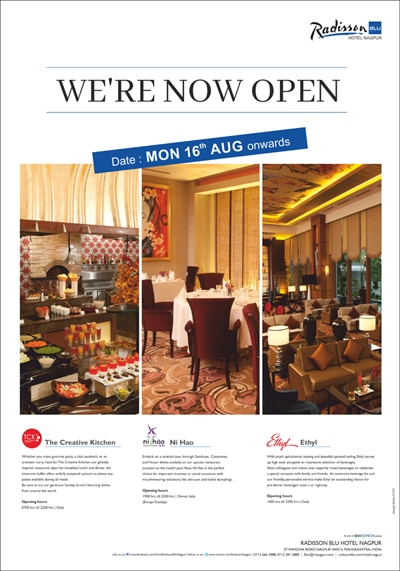 The vigilance team of SNDL had recently launched a drive to curb commercial losses in the distribution franchisee area. The SNDL team had conducted searches at over 130 premises and busted power thefts worth around Rs 1.20 crore in Hasanbagh and Vrundavan Nagar areas of East Nagpur. The SNDL vigilance team, with help of cops, had carried out checks randomly in three transformer areas that were being monitored for long.
Power theft was observed happening through various modes such as service-wire tapping, meter by-pass, switching mechanism, hooking etc. at many premises. The team had detected 8 cases of potential link cut, 6 cases of servicewire/terminal tapping, 4 cases of meter bypass, 2 cases of switching mechanism and other methods of power theft were unearthed. Besides, during the patrolling, the team also came across numerous cases of hooking.