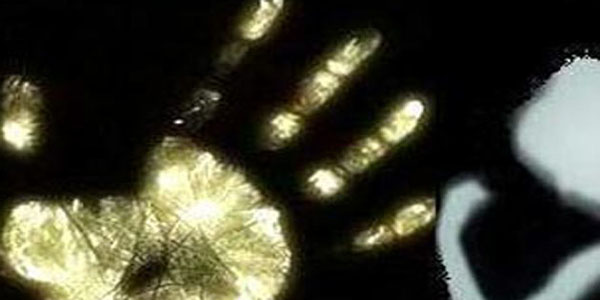 Nagpur News: Wadi police have booked a youth on the charge for raping a minor girl and his parents for abortion.
According police, the accused youth Abhijit Waman Paddhan (23), resident of Navnit Nagar, trapped a 17-year old girl with the promise of marriage and frequently resorted to physical contacts from 17-07-2013 to 15-08-2013.
The Nature played its role and the girl became pregnant. The incident took a more ugly turn when the parents of the rapist youth Waman Parasram Paddhan (60) and Ranjana Waman Paddhan (50) forced the pregnant girl to undergo abortion.
The girl lodged a complaint on Wednesday with the Wadi Police Station against Abhijit Waman Paddhan, Waman Parasram Paddhan and Ranjana Waman Paddhan in this connection. Wadi PSI Khandekar booked the accused under Section 376 (J) of the IPC and Sub-Section 5(J)2 of Children's Protection (Sexual Exploitation) Act. Police are probing the matter further.