Premnath Zade caught accepting bribe of Rs 20K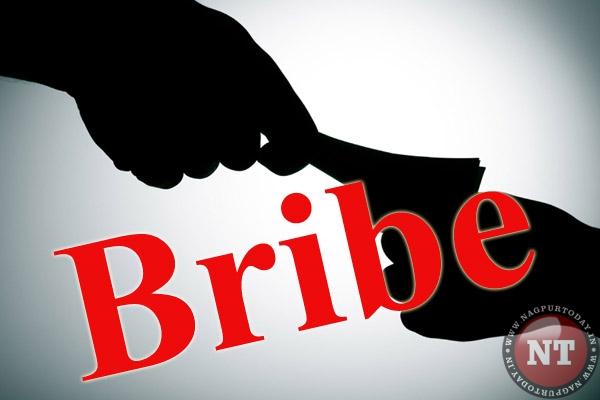 Nagpur: The sleuths of Anti-Corruption Bureau (ACB) on Friday nabbed Premnath Aatmaram Zade (49), President of Wadi Municipal Council red-handed while accepting bribe of Rs 20,000 for releasing the pending dues of a Bedipeth based civil engineer. Zade first demanded Rs 24,000 for clearing the salary of the complainant. However, after rounds of negotiations, the duo settled the deal for Rs 20,000.
According to sources, the 39-year-old complainant was not paid his salary for the past four months by Wadi MC and he was thus, running pillar to post to get it cleared. In the process, he came in contact with accused Zade, who promised to get his pending salary released and in lieu of it demanded Rs 24,000 from the complainant. However, after rounds of negotiation the duo, settled the deal for Rs 20,000.
Subsequently, the Bedipeth based engineer filed a complaint with ACB on Thursday. After preliminary investigation, the sleuths of ACB laid trap on Friday morning in Wadi area. According to the plan when the complainant handed over the bribe amount of Rs 20,000 to Zade, the ACB men hiding nearby pounced upon him and caught him red-handed accepting the bribe.
An offence has been registered against Zade under relevant sections of Prevention of Corruption Act. Further investigations are on.