Agra: Uttar Pradesh Chief Minister Yogi Adityanath today visited the Taj Mahal amid a series of controversial statements by some leaders and ministers from his party against the 17th-century monument.
Before visiting the 'symbol of love', the CM picked up the broom and swept a small area outside the Taj.
According to media, the spot had been left dirty for the photo op, the areas around it had been thoroughly cleaned before the Yogi's arrival.
Over 14,000 policemen have been deployed across the city for the security of Adityanath.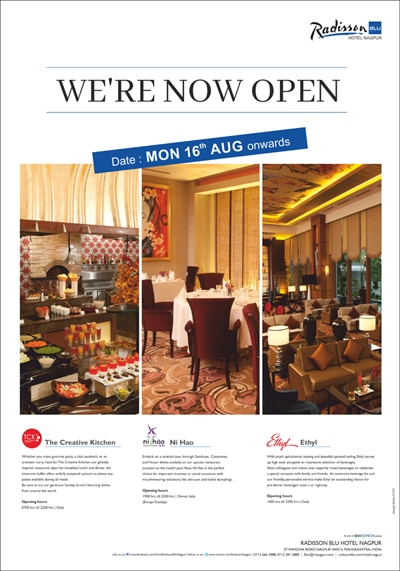 Adityanath is the first BJP CM of UP to visit the monument of love.
His decision to visit the Taj Mahal was announced after a series of controversies erupted, beginning with a UP tourism department booklet not mentioning the monument in its list of development projects in the state.
Subsequently, BJP MLA Sangeet Som called Taj Mahal a "blot on Indian history" and BJP MP Vinay Katiyar said it was originally a Shiva temple.
However, addressing a rally in Gorakhpur recently, Adityanath called Taj Mahal the "pride of India" and referred to it as a "world class monument".