Nagpur: A 15 year old girl and her parents are facing the biggest dilemma of their lives as the girl is 6 months pregnant now after she was repeatedly raped by her uncle, her father's brother. Her uncle had raped her at his place in MIDC area for a few months at the start of the year. Ironically, the girl even could not undergo abortion at such an advanced stage of pregnancy.
On Tuesday evening, the mother filed a complaint at the MIDC police station which registered a case of rape under the Protection of Children from Sexual Offences (POCSO) Act, 2012 against Arjun Raut, 25, and immediately arrested him. Cops said the accused was the younger brother of the survivor's father and resided separately with his parents in Amar Nagar.
Woman police sub-inspector J Gire said the survivor underwent medical examination at GMCH and has been admitted for further check-ups. Doctors said she is six months pregnant and it is too late to medically terminate the pregnancy (MTP) even though she is in good health.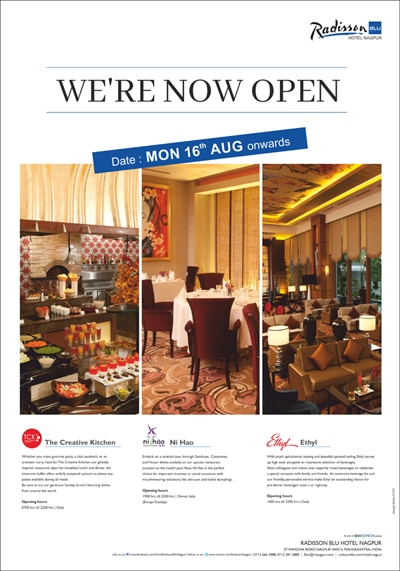 Gire added that the survivor's mother probably went to private doctors for an abortion but as it was not permitted she landed up at the police station.
When the survivor's mother came to know that the minor's menstrual cycle had stopped in May, she questioned her. She also noticed changes in her daughter's body. Police claimed that she had come to know a month back about the pregnancy.
"The girl, a student of Std VIII, had also stopped attending school since her body started swelling gradually," said cops.
Gire informed that the survivor's father was a scrap dealer and that she also had a younger sister too. Arjun had started to exploit her when the she would go to meet her grandparents.
"The survivor had protested but Arjun managed to silence her with dire threats," said Gire.
The survivor told cops that he had raped her several times. She was also scared and hence did not share her plight with anybody. "She stopped visiting his place in March but by that time she had conceived," said Gire.
In a recent incident in the city, a 13-year-old girl had delivered a baby boy on September 20. She was also raped by her uncle in RP Nagar. This incident came to fore when the survivor's maternal uncle raised an alarm after learning that the girl had delivered. The accused, a father of two sons, is behind bars.