VJAS writes to SEBI for quick action on ponzi schemes run by Wasankar, Satvik in Nagpur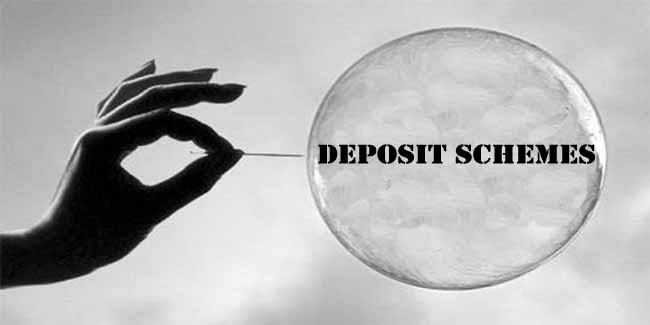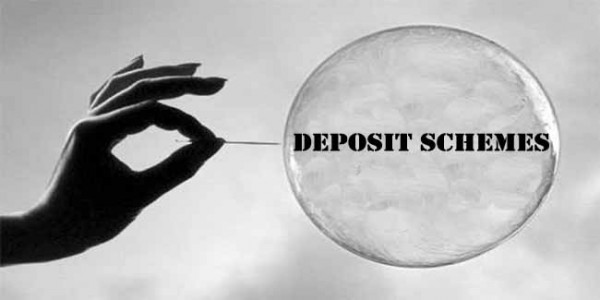 Nagpur News:
Frustrated over the spate of ponzi schemes running on the false promise of doling out high returns to the gullible investors in Nagpur, the president of Vidarbha Jan Andolan Samiti Kishore Tiwari has written to the chairman of Security and Exchange Board of India (SEBI) against the recent financial advisor turned dubious investment firm Wasankar Wealth Management inviting huge deposits from the investors without having due authorization from SEBI and RBI as well.
On his social media page Tiwari has also mentioned about the recent scams committed by Shreesurya Group, Wasankar and lately Satvik Financial Services Ltd run by Amol Dhake. Tiwari commented that the recent reported scams of so called Wealth Management and Investment companies of Dr. Prashant Wasankar, Amol Dhake and Sameer Joshi titled Wasankar, Shreesurya and Satvik floated illegal ponzi schemes promising 2 to 3 % monthly interest rate in which more than 50,000 investors lost their hard earn money.
Now, Tiwari has approached financial regulator SEBI/RBI for urgent intervention and criminal prosecution as most of the these self-styled companies are neither registered with Reserve Bank of India or Securities Exchange Board of India nor permitted by RBI to collect deposits by issuing fake promissory notes and deposits receipts.
Tiwari added that these companies are not even registered as a Non Banking Financial Company (NBFC) with  permission to collect deposits from public and it is illegal as registered NBFC's vide notification no 118 under the Acceptance of Public Deposit Rules 1998. These groups are running illegal money multiplying schemes and have started defaulting on repayments for the last some months. This needs urgent SEBI and RBI urgent intervention.
It is widely reported that these  Wasankar, Shreesurya and  Satvik  groups collected deposits in serious violation of Companies Act, Income Tax Act, regulations of SEBI and RBI and also Maharashtra Stamp Duty Act. "Therefore, as responsible activist, we demand that Economic Offences Wing (EOW) should immediately order a detailed probe into the affairs of these uncontrolled state protected illegal financial  misdeeds  to put a check on similar ponzi investment scheme operators in the country," Tiwari added.
There are shocking reports that these self styled wealth management companies neither acquired nor applied for requisite qualification certificates and permissions to function as portfolio manager and for collecting public deposits from Reserve Bank of India and Securities Exchange Board of India (SEBI). These companies are  accepting deposits in his firms' names and also promising two and a half to three times returns in two and half and four years respectively with taking any legal permission. Moreover these companies are  functioning as Portfolio Manager claiming to  advise their  clients about investment in stock markets, mutual funds, government securities, debentures, gold and other precious metals, commodity exchanges but these are not controlled by any regulators nor permitted by SEBI, RBI, BSE, or NSE, he said.
In his letter to SEBI, Tiwari said that none of these companies has acquired license and qualifications to function as sub-broker or portfolio manager from SEBI's National School of Securities Markets, Vashi (Navi Mumbai).
He alleged that Wasankar group companies promise two and half times returns in 30 months and three times returns in 48 months which is unbelievable. Wasankar group is estimated to have collected around Rs 1500 crore from nearly 2000 investors through it Illegal Collective Investment Scheme (CIS).