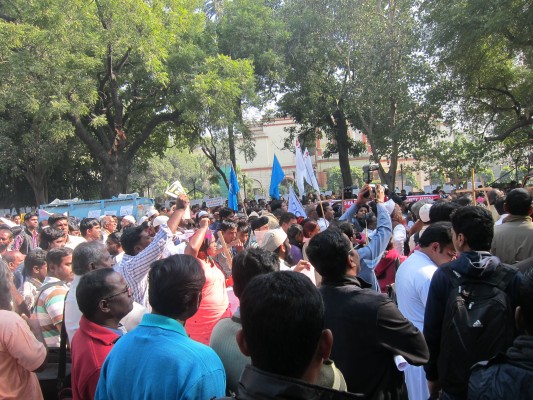 Nagpur News: The Delhi police today lathi-charged and water cannoned Christian bishops, nuns, pastors and others who were leading a peaceful march of Dalit Christians and Muslims at Parliament street demanding schedule caste rights for Dalit Christians and Muslims.
Several priests and nuns and lay leaders are injured badly in the lathicharge. Thereafter, the Christians courted arrest and were taken to parliament street police station.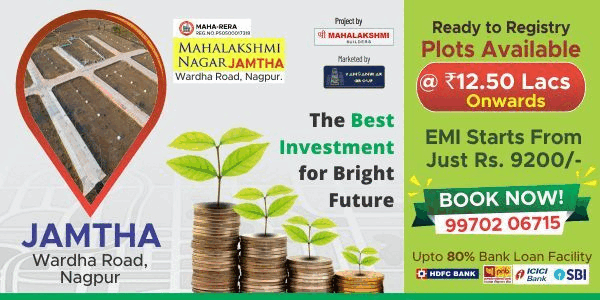 This is the first time after 27th November 1997, that Bishops and Church leaders have been arrested for espousing the Dalit cause.
Among the arrested were Delhi Archbishop Anil Couto, CNI General Secretary Alwan Masih, EFI's Rev. Vijayesh Lal, NCCI's Dr. Roger Gaikwad, NCDC President Mary John, Delhi Minorities Commission Member A C Michael, National Integration Council Member and All India Christian Council Secretary General Dr. John Dayal and Member of Parliament Anwar Ali.
A complaint has been lodged with the women cell of the police station against the Delhi police for male policemen assaulting and beating Catholic sisters and other women with lathis and manhandling some of them. There was no woman police present at the spot.