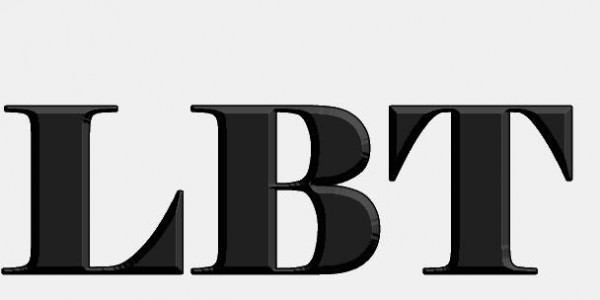 Nagpur News: In a major decision, the Maharashtra Government has notified a list of following goods that would not attract Local Body Tax (LBT). The notification on the list (Scheduled B) dated 28-03-2013 is aimed at creating awareness among consumers, and the traders, as well.
The Maharashtra Government has informed the traders' community that there is no need for them to pay the LBT on the goods mentioned in the list of Scheduled B. Similarly, the traders should not recover LBT from the consumers, too, on the mentioned goods, the notification asserted.
The Maharashtra Government has also urged the traders, businessmen, industries and other concerned establishments, who have still not got registered themselves with LBT, to do so immediately. The Maharashtra Government has stressed that the traders, who have paid LBT on imported goods, should not pay LBT again if the city's traders purchase the same goods within city from other traders.
Click here to download list