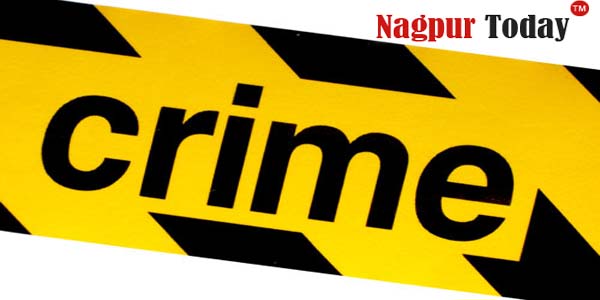 Nagpur News: A dreaded goon and his other mates were booked for attempting to kill a youth over old rivalry on Sunday. Nandanvan police who reached the spot after being informed, said that accused of a murder case, Gaju Wanjari along with his mates attacked Jayanta Devidas Kadu and his family on Sunday night with sharp weapons.
Jayanta Devidas Kadu (24), a resident of Plot No. 24, Vidya Nagar was present at his residence along with his father, mother and niece. Gaju Wanjari, a resident of Shrikrishna Nagar; Raja Bisen (22), a resident Shesh Nagar, and four-five others forced entered the house of Jayanta. They put up a quarrel and started beating Jayanta and his family members. They broke and damaged the household material and vent out their anger on his family members too. Gaju attacked Jayanta with a sword while others attacked him with some sharp weapons.
After the attack, the goons fled the spot. The family members immediately informed Nandanvan Police and rushed the bleeding Jayanta to Government Medical College and Hospital for treatment. Though not in a state to give a statement, Jayanta gathered all his strength and informed the police that he had an argument with the accused a two-days ago which triggered them to attack Jayanta.
Police said, the youth had sustained skin deep injuries on neck, hands, stomach, and other parts of the body. Doctors informed that the condition of Jayanta is critical and he's struggling for his life.
On the complaint of Jayanta, Nandanvan police booked the goons under the Sections 143, 147, 148, 149, 307, 504 of the IPC and Sub section 4+25, 135 of the IPC.
PI Sunil Jaiswal informed that police have launched a hunt for the goons and will soon arrest the accused.