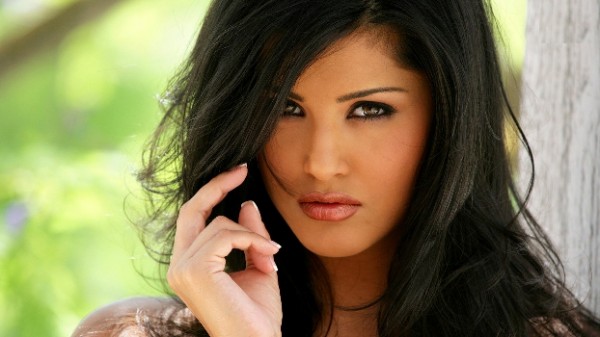 On her 32nd Birthday Nagpur Today will tell you some unknown & interesting facts about the hot Sunny Leone.
Sunny is currently 30 years of age, and she is 5'4" in height with body weight of 110 lbs.
In order to hide her family background, initially, she carried the name "Sunny", and ex-owner of that Magazine Bob Guccione suggested her to add Leone into her name.
According to Sunny, she was very athletic in younger age, and she was used to play street hockey with boys of her street.
She also loved to enjoy Ice Skating, which she done in Frozen Lake. Singing, dancing and snowmen- building were her hobbies in early age.
She also loves to play basket ball and to ride a horse, along with abstract painting, reading, playing video games.
The Simpsons is her favorite TV show, and she also likes to watch Discovery channel.
She was also associated with a Women's team of a Soccer league.
She accepted in a personal interview that she got her first kiss at the age of 11, in the Catholic School. Then at the age of 16, she had her first ever physical encounter with a basket ball player of her school and lost her virginity.
She also mentioned that she found out his interest towards homosexuality, as well, in the age of 18. Being bisexual, she prefers men over women for her physical fantasies.
She was engaged with Playboy Enterprises' marketing vice president Matt Erikson, but in the early days of 2011, she got into martial relationship with Daniel Weber.
Her mother passed away in 2008, while her father was a Cancer patient, who died in the year 2010. That's the reason behind, Leone's association with campaigns of American Cancer Society for fund along with her professional colleagues Keni Styles and Monique Alexander.