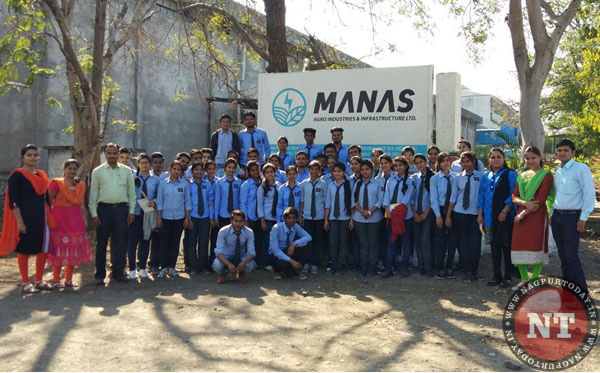 Nagpur: The Vidarbha Institute Of Technology had organised an industrial visit of the students of Electronics, Electrical and Computer Science Engineering in collaboration with Mahatma Sugar & Power Ltd Wardha.
One of the great experiences of any engineering degree is an industrial visit, which has been a common practice in engineering colleges all over the world. Most students of the engineering might think that the things they imagined in college will be a real experience when they enter in industry. Many a time's students are not satisfied with facilities in campus only. They have urged to see the unseen and to know the unknown. The purpose of visiting the site is to give an opportunity to the students to learn more about the organization, systems, and performance and to learn something new.
Around 25 students along with faculty members had participated in this programme.
The event was coordinated by Prof Hemant Kadamdhad, Prof Ruchika Nikhare, Prof Vaishali Agrey and Prof Mohini Gawande with a great support and supervision of Dr Sanjay S Uttarwar and J N Maheshwari Chairman VIT.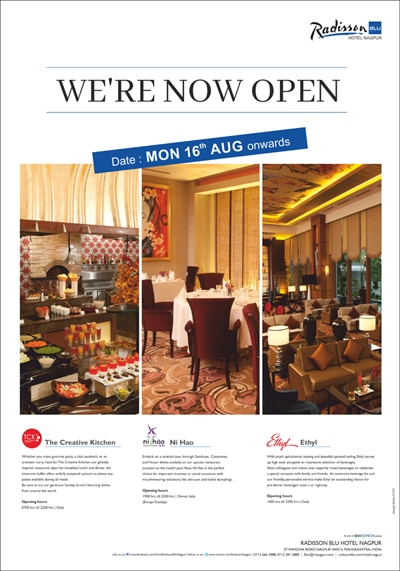 Jitesh N Maheshwari (Chairman,VIT), said, "I congratulate the students and staff for successfully completing the visit." Dr Pooja Maheshwari, Secretary, VIT along with Dr G S Natrajan, Director, VIT and Dr Sanjay S Uttarwar along with Prof Nilesh Bodne, Vice-Principal also appreciated the planning and implementation that is being done by the Placement Cell VIT for this achievement.