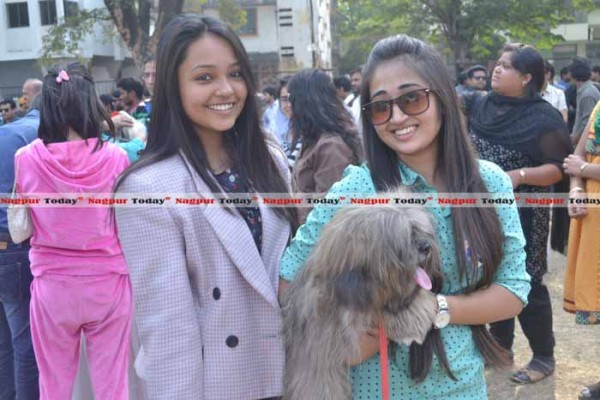 Nagpur News.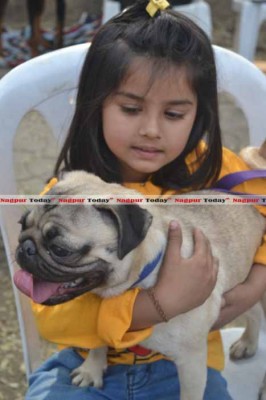 Considered to be human's best friend, dogs are not just adorable, but the most obedient and entertaining as well. Most Nagpur locals being fond of dogs are seen having a dog pet as one of their family members. A group of such locals were seen actively participating in the Dog Show that took place on 5th January, 11:30 am.
One of the most enjoyed dog shows of the city, more than 20 different species of dogs were seen at the show. The spectators couldn't hold themselves from adoring the minutest gestures of each species, which were seen well trained by their owners.
Exhibitors showing a variety of breeds like the German shepherd, Great Dane, Labrador, Cocker Spaniel, Pit Bull Terrier, black hound and many more traveled the entire Tilak Nagar Ground, where the show took place, with their pets. Not just the dog owners and the visitors but the pet themselves seemed like enjoying their times out glaring at other species.