Nagpur: Celebrity chef Vishnu Manohar had completed 52 hours of non-stop cooking making a world record.
The PT Mase hall at Institute of Engineers wore a festive look as soon as clock touched 52 hours.
The longest cooking marathon by an individual is 40 hours and was achieved by Benjamin J Perry (USA) in Lincoln, Rhode Island, USA, on March 12, 2014.
Informing about the event, Vishnu Manohar said that he was preparing for the event since last one year. The cooking marathon started on April 21 at 8 am and conclude today on April 23.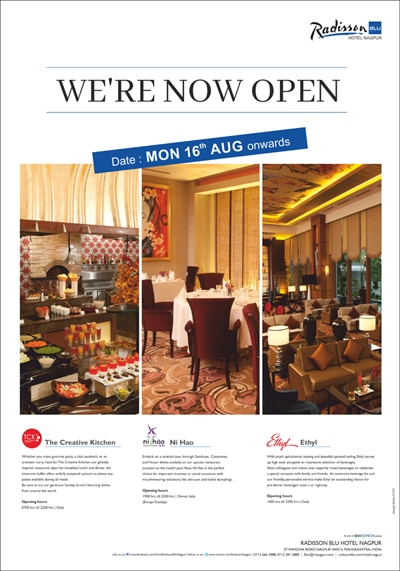 The event was organised under the banner of Maitri Pariwar Sanstha.
Nagpur Today congrats Vishnu Manohar on this achievement, Nagpur is Proud of you..