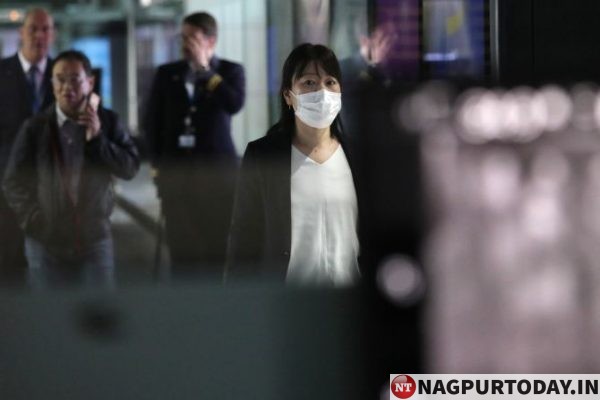 The lockdown that served as a model for countries battling the coronavirus around the world has ended after 11 weeks: Chinese authorities are allowing residents of Wuhan once again to travel in and out of the sprawling city where the pandemic began.
As of just after midnight Wednesday, the city's 11 million residents are now permitted to leave without special authorisation as long as a mandatory smartphone application powered by a mix of data-tracking and government surveillance shows they are healthy and have not been in recent contact with anyone confirmed to have the virus.
The occasion was marked with a light show on either side of the broad Yangtze river, with skyscrapers and bridges radiating animated images of health workers aiding patients, along with one displaying the words 'heroic city,' a title bestowed on Wuhan by president and Communist Party leader Xi Jinping.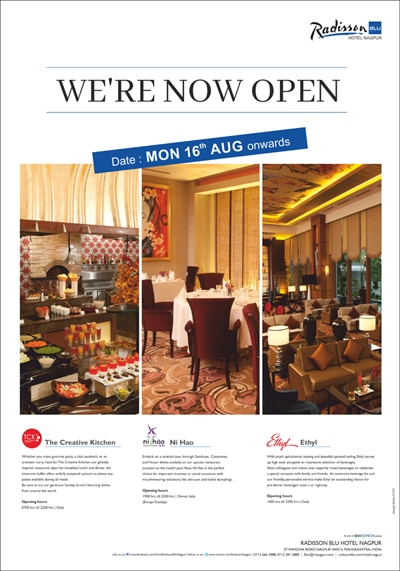 Along the embankments and bridges, citizens waved flags, chanted "Wuhan, let's go!" and sang a capella renditions of China's national anthem.
"I haven't been outside for more than 70 days," said an emotional Tong Zhengkun, who was watching the display from a bridge. Residents in his apartment complex had contracted COVID-19, so the entire building was shut down. He couldn't go out even to buy groceries, which neighborhood workers brought to his door.
It didn't take long for traffic to begin moving swiftly through the newly reopened bridges, tunnels and highway toll booths, while hundreds waited for the first trains and flights out of the city, many hoping to return to jobs elsewhere.