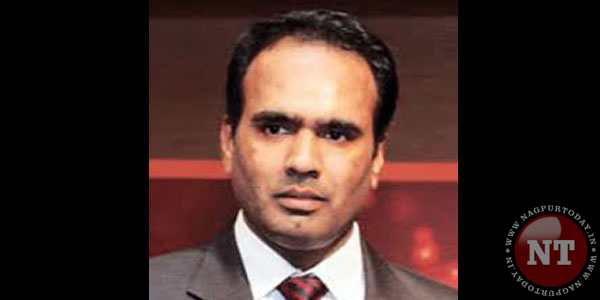 Nagpur: In a major reshuffle in district administration, Virendra Singh has been appointed as new Municipal Commissioner in Nagpur. Virendra Singh, presently Director of Municipal Administration at Mumbai and an IAS officer of 2006 batch, replaces Ashwin Mudgal who has been posted as District Collector, Nagpur.
According to sources, the orders for appointment of Virendra Singh as Municipal Commissioner, Nagpur, are likely to be issued on Wednesday (May 2) evening. Nagpur Today, on April 16, had reported appointment of Virendra Singh as Nagpur Municipal Commissioner.
Sachin Kurve, a 2003 batch IAS officer, after successfully completing his stint as Nagpur District Collector, is tipped for an important assignment at Mumbai. Similarly, Dr Deepak Mhaisekar, Chairman of Nagpur Improvement Trust (NIT) and NMRDA Commissioner, is being shifted to Pune on a very key position. His successor has not been decided and Mudgal is likely to get additional charge of NIT and NMRDA.
In other IAS reshuffle, Additional Chief Secretary and Metropolitan Commissioner UPS Madan is being posted as Additional Chief Secretary (ACS) in Finance Department. R A Rajeev, who is currently holding post of Senior Secretary in the Finance Department, is being appointed as the MMRDA Commissioner. Rajiv Mittal has been appointed as Principal Secretary, Finance (Expenditure) and Sunil Chavan as District Collector, Ratnagiri.