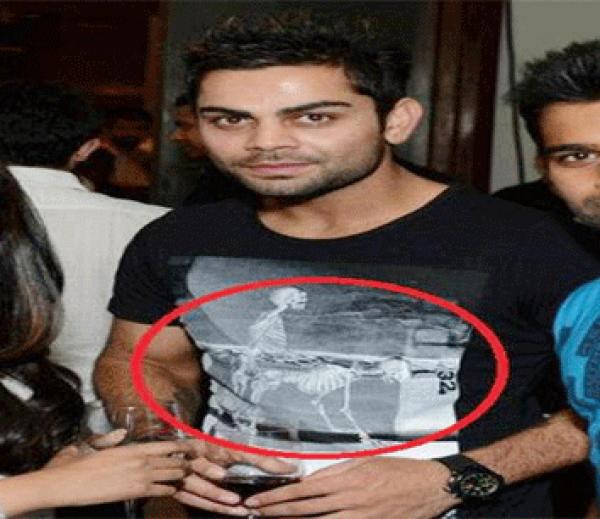 Nagpur News: Sports personalities are often celebrated as youth icon across the nation. Right from school teens to college goers, all consider sports celebs as their role model. However, a big question remains whether these sports idols deserve the position they command in the eyes of hordes of their fans? Going by the recent acts of our cricket stars, one would not think so.
As they say, the practical behavior and public appearance of any celebrity always succeeds his talent, the youth icon Virat Kohli might have paid little heed to this very fact. In the picture Kohli was seen flaunting a t-shirt with an objectionable graphical representation embossed on it.
On pitch too, Kohli is known for his expletives which he showers rather freely over his colleagues.
Kohli is not the only one keeping the morale at bay in full public view. Even Ishant Sharma too has joined the likes of Kohli when he raised his middle finger at Perth just the way Kohli did in Sydney test.
Indian squad captain Mahendra Singh Dhoni too does not hesitate to endorse liquor brand and so Gautam Gambhir followed the suit.
Why only Indian cricketers, Australian sportsman too lost his ethics when it came to posing with hot screen star like Katy Perry.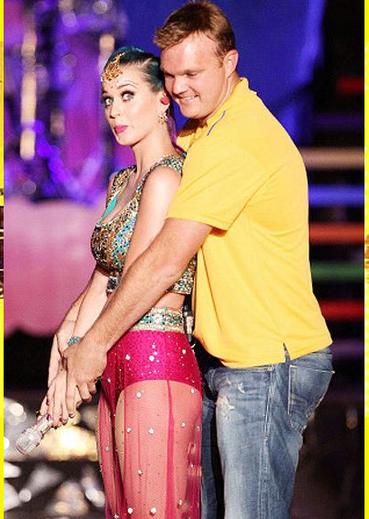 Few years back, a photograph of the Indian cricketers catching a glimpse of a girl made waves.
We do not mean that the sport person do not have any right to have fun or express their emotions. But, being a public figure they should also shoulder their moral responsibility. They must not forget that even kids who watch them rather more deeply try to imitate them.