A police constable had to face moments of shame on Wednesday as he beaten up by the angry people after he was caught touching a woman inappropriately. The constable who was attached with the Kalyan Railway Protection Force (RPF) police station has been suspended on after the video showing him in the act went viral. The constable has been identified as Rajesh Jahangir.
The video of the incident has gone viral on social media, in which Jahangir can be seen touching a woman sitting next to him on her back while the woman was waiting for a train with another woman.
Jahangir can be seen repeatedly touching the woman's back. The commuters who were waiting at the station noticed Jahangir committing the act and shot a video. After the woman told her companion, other commuters intervened and thrashed him.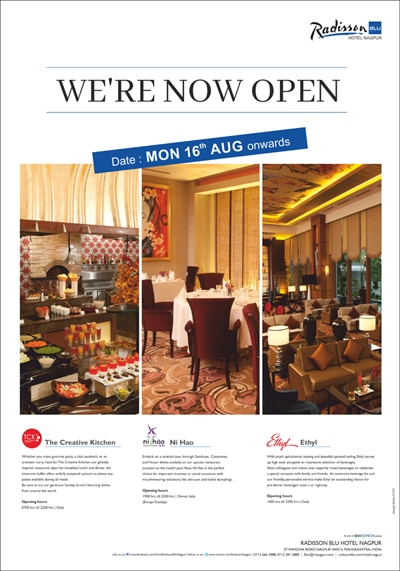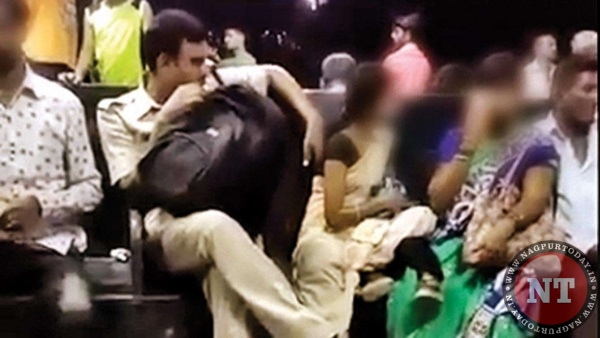 In the video, angry voices can be heard saying "complain against the policeman…hand him over to the security men".
Few commuters cornered the constable as he tried to run away and thrashed him.
"When we saw the video, we immediately suspended the constable and inquiry has been initiated against him," Divisional Commissioner of Central Railways Sachin Bhalode said.
On being asked whether the constable will be charged with molestation, Bhalode said, "we have not received any complaint but based on the video, we are taking stern action."
According to witnesses, the constable was in an inebriated state and ran away when he was confronted.