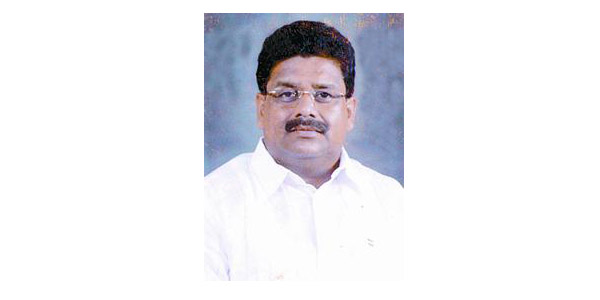 Nagpur News:
The Opposition Leader in NMC Vikas Thakre, in a bitterest and strongest war of words, tore apart the Mayor Anil Sole's stand on fare hike by Star Bus and warned him not to suppress his voice by threats of drawing him to courts for defamation. "I care a hoot to Mayor's threats and will continue to raise voice in the interest of the citizens," Thakre roared.
Vikas Thakre said, "The fare hike by Star Bus is nothing but robbing of citizens for the benefit of the bus company. The 70 per cent of money is of Central Government which provided the fleets of buses. The buses should have been in an excellent condition for 10 years but, due to lack maintenance machinery, the buses have been turned into the scrap. Moreover, 100 brand new buses have been stranded at one place thereby causing losses to national property at the hands of a private company. Neglecting all these factors, the fare hike is nothing but injustice for the citizens. And, raising voice against the irresponsible state of affairs is the rightful duty of the Opposition Leader," Vikas Thakre asserted.
"The Mayor should have opposed the fare hike instead of siding with the Star Bus company in its decision to hike fares. This lacks the grace a Mayor should have. We are ready for a debate in the House on the issue. However, before discussion in the House, the fare hike is injustice for the citizens and beneficial to the company. The fare hike issue comes under the purview of the Mayor. Then naturally, he would be questioned for the fare hike," the Opposition Leader said.
Vikas Thakre demanded stalling of fare hike till the discussion over the issue in the General Body Meeting, no undue benefits should be given to the Star Bus company, interest of the citizens should be paramount while deciding the issue of fare hike. "If the Mayor files defamation case against me or resorts to other ways and means to suppress my voice, then he should go ahead. I will be happy to face any action in the interest of the citizens," Vikas Thakre said.