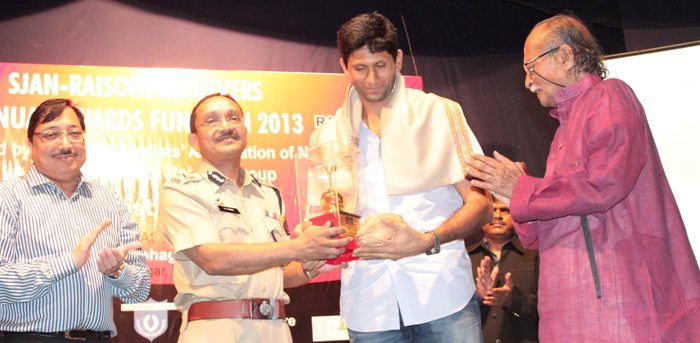 Nagpur News:
Former Indian pacer Venkatesh Prasad has marked Ishant Sharma to take over the mantle of India's bowling spearhead in the coming time. The Delhi bowler is experienced enough to fit into this role on a tough tour of South Africa later this year, he said.
With Zaheer Khan finding difficult to make a comeback Ishant Sharma is the senior-most bowler in the company of an exciting crop of pacers. Prasad acknowledged the fact saying that a wonder future lies ahead for the likes of Umesh Yadav and Bhuvaneshwar Kumar.
"Ishant, Bhuvaneshwar Kumar and Umesh Yadav are bowling in groups. They have a wonderful future ahead. It is important for them to learn the tricks of the trade and start delivering. People here do not have much patience," Prasad exclaimed.
Exhorting Ishant to take over the role of senior bowler, Prasad said, "Ishant has been in the squad for some time. He should take the responsibility of a senior bowler. He needs to be the strike bowler in the coming season."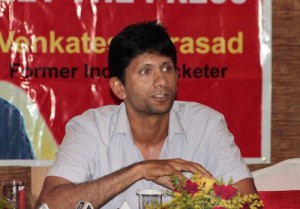 Prasad was talking to the media in a Meet the Press organised by Sports Journalists' Association of Nagpur.
The Karnataka bowler praised Umesh Yadav for his exploits but advised him to sort out fitness issues.
"In South Africa the wickets are conducive to fast bowlers. But the conditions are demanding and different. Lot of discipline is needed for any bowler to succeed on those wickets," he said.
Prasad also applauded the BCCI for putting up a fine domestic structure which is producing a good bench strength.
"These are definitely the best times for Indian cricket. A lot of good talent is emerging at every level. It will create a healthy competition for a spot in the national team. The BCCI must be complimented for a fine domestic structure" he said.
Asked about youngsters coming up with great feats and records, Prasad said it was a good sign and showed the hunger for success in young players.
"May be some day someone breaks Sachin Tendulkar's record! But frankly I don't know how many can do what Sachin has done. Playing for over two decades needs amazing quality. It's next to impossible now. He is a living legend," Prasad was effusive in hailing the Master Blaster.
The 45-year-old, who played 33 Tests and 161 ODIs, stressed on giving importance to Test cricket. He also advised to do away with One-Dayers and stick to only two formats (Tests and T20s).
"Test cricket is the real cricket. It tests the skills, mental strength and fitness of a player. It has to be given paramount importance. The best way to increase Tests is do away with One-Dayers," he asserted.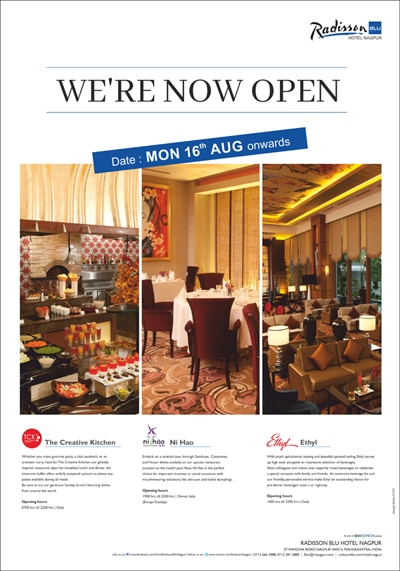 Prasad also called for more countries playing T20 to make cricket a global sport.
"Unfortunately, the rules in cricket are very complicated. It should be kept as simple as possible to attract more teams," he added.
Parrying away a query on England team's celebrations at The Oval after Ashes triumph, Prasad said one needs to draw a line when it comes to celebrations.