Nagpur: City Congress Committee President Vikas Thakre launched a scathing attack on Union Surface Transport Minister Nitin Gadkari for calling senior Congress leader and former Union Minister Vilas Muttemwar a "Tinpat" (of no value) leader. "How can a 7-time Member of Parliament be a "Tinpat" leader?" Thakre asked and added that those working in public domain should restrain themselves from making such remarks.
Gadkari, while addressing the foundation stone laying ceremony of Patanjali Food and Herbal Park at MIHAN the other day had called Muttemwar a leader of no value when the senior Congress leader put the BJP Government in the dock over dubious land deal and demanded CBI probe into it. Gadkari's remark sent tremors across the Congress circles forcing Thakre to retort against the Union Minister in strong words.
"Yoga Guru Baba Ramdev is not a Baba. He is a big industrialist. The BJP Government gave 225 acre land worth crores at MIHAN to Baba's Patanjali Group violating all norms. The land deal is dubious and thus warrants a CBI probe," Muttemwar had demanded. Responding to Muttemwar's CBI demand, Gadkari, at the Patanjali function on last Saturday, had called Muttemwar a "Tinpat" leader and had said he did not take cognizance of such leaders.
Taking Gadkari head-on, Thakre asked him to differentiate between leaders of no value and leaders of gold value.  "Vilas Muttemwar, Satish Chaturvedi and Nitin Raut got elected several times. A single defeat does not finish a leader. MIHAN, Metro Project, Gosikhurd Project and other development projects are all gifts of Congress Government. Hence all the earlier leaders did not do anything is a baseless charge. The BJP Government taking Congress projects forward with different names," Thakre asserted.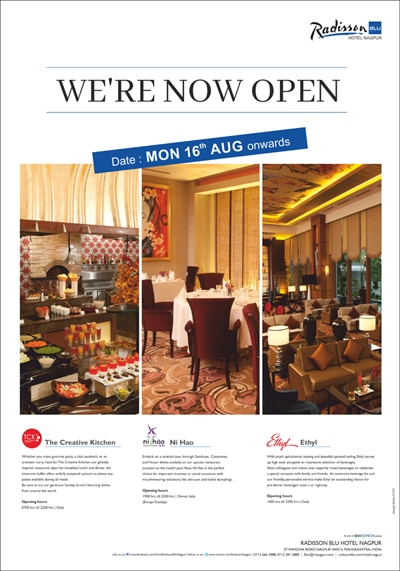 "Muttemwar was elected seven times in Lok Sabha elections. He was 7-times Member of Parliament. Those working in public domain should restrain themselves from making such remarks," Thakre said.