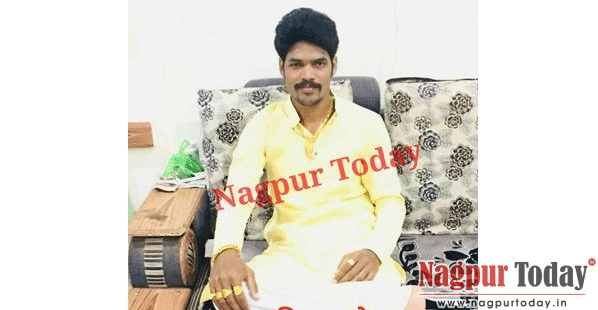 Nagpur: The Special MCOCA Court led by SPI Salman Azmi on Friday granted bail to Prashant alias Bobby Dhote, one of the accused in infamous murder of History Sheeter Vijay Mohod in the year 2019.
An offence was registered against main accused Abhay Raut and others including Bobby Dhote under section 302, 365, 201, 212, 120B of IPC read with section 4 n 25 of Arms Act at Hudkeshwar Police Station. Even Sections 3(1)(i)(ii), 3(2) n 3(4) of MCOCA Act was also invoked against them and an offence was registered against them.
It was alleged that Bobby Dhote, one of the conspirator in the murder of Vijay Mohod and there was altercation between him and deceased prior to his murder and he had called deceased to Amit Saoji on the day of incidence in pursuance to the conspiracy to kill him.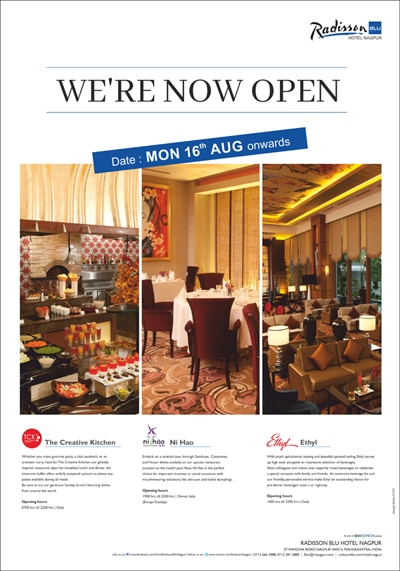 The main accused Abhay Raut and his other associates had hatched a conspiracy to eliminate History Sheeter Vijay Mohod due to their enmity over running of Gambling den in Hudkeshwar Area. They kidnapped Vijay Mohod on 16 June 2019 from one Amit Saogi and thereafter they murdered Vijay Mohod with the help of the accused Bobby Dhote.
Adv. Kamal Satuja and Adv. Kailash Dodani appearing for Bobby had pointed out to the Court that their applicant was falsely implicated in the present case and in the entire chargesheet. There is no material showing that Bobby was amongst the persons who had allegedly kidnapped deceased Vijay Mohod and had taken him in Verna Car. Further this accused Bobby had admittedly not assaulted the deceased.
Adv. Satuja and Adv. Dodani further pointed out to Court that against this accused Bobby Dhote only allegations are of a conspirator that he was present at the initial spot where alleged conspiracy to eliminate deceased was hatched and then at Amit Saoji where altercation took place between him and deceased, after which deceased was taken by three main accused. Further except confessional statements there is no material against this accused and even in the said confessional statements too there is no whisper that at any point of time this accused Bobby Dhote had assaulted deceased or taken any active part in alleged conspiracy and therefore no offence can be said to be committed by this accused.
Adv. Satuja and Adv. Dodani further pointed out to the Honourable Spl. Judge that provisions of MCOC Act are not made out against him. Therefore they prayed for releasing this accused- Bobby Dhote on bail.
SPL. Prosecutor Abhay Jikar strongly opposed the bail application of this accused on the ground that he is the conspirator in kidnapping n murder of deceased Vijay Mohod, there is ample material available against him n his earlier bail application was rejected by spl. Judge of MCOCA only. There are chances that if he is released on bail he'll again commit such types of crimes . Therefore he prayed for rejection of his bail.
After hearing Arguments of both sides and appreciating arguments of defence, Honourable Spl. Judge Salman Azmi Sahab has granted bail to this accused Bobby Dhote by directing him not to indulge in any criminal activity, not to tamper with prosecution witnesses, to attend trial regularly, to deposit his passport with I.O. n not to leave Nagpur without prior permission of the court.
Adv. Kamal Satuja, Adv. Kailash Dodani and Adv. Umashankar Agrawal appeared for the accused Bobby Dhote.
Spl. Prosecutor Abhay Jikar represented the prosecution.